Hello everyone, i hope you all are doing great and having a nice Easter time. I have been pretty busy and tired this past long weekend. I had guests come over my place and i was making some Indian food, pictures below, the whole morning which made my back very sore.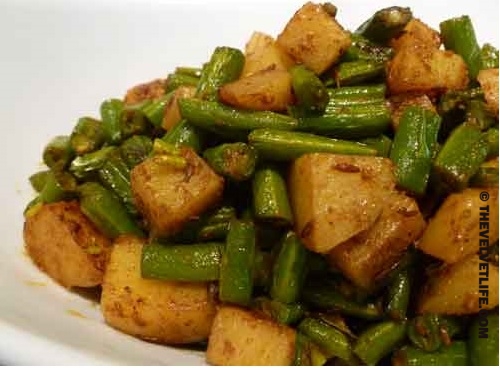 This is the Beans and Potato dish made with beans, potatoes, onion, tomato, garlic and ginger and some indian herbs. This is really nutritious and the best thing is my little one loves it.

And this is the mixture of split green gram and split red gram. It is really light and healthy for all ages, especially for younger ones. In India, people started to give this as a soup to babies around 7-8 months. And this is a healthy option as a soup or to be had with a Naan/Roti. And my little one loves this with rice.
I have been trying to keep up with the pace to writing regular posts and sharing my experiences and reviews of the products i am using these days. Please subscribe to my blog and let me know how you like my posts. Your suggestions and comments are genuinely appreciated.