Do more than wear your perfume, live it
Today we are trying out another perfume from the Molecule range. Surprising and unknown to the perfume industry, a new ingredient is about to awaken your senses.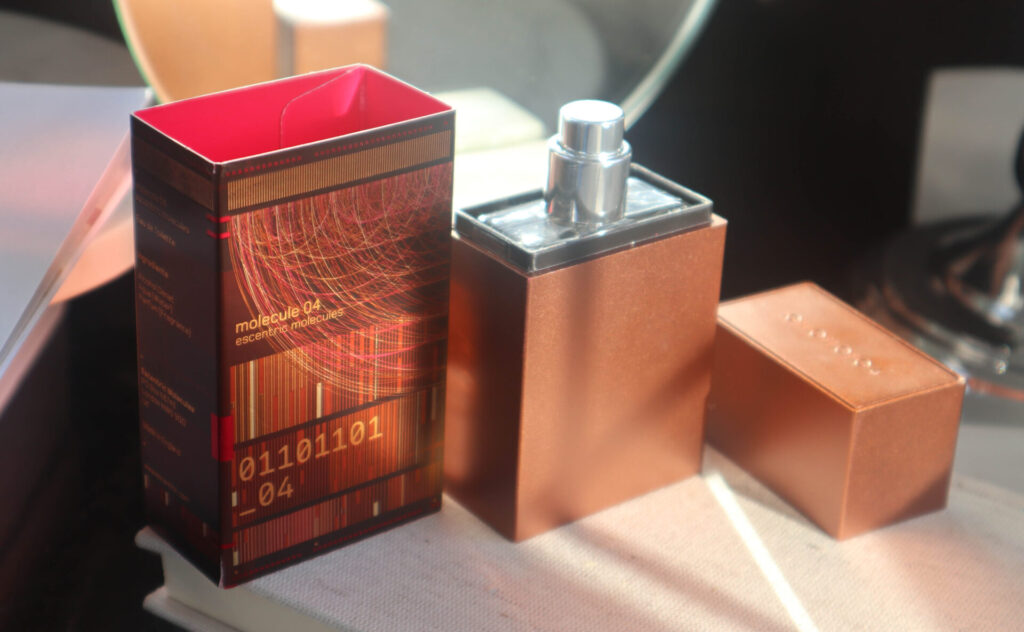 The Concept
Each fragrance takes your senses on a once-in-a-lifetime experience, unlike any other smell on earth. The Escentric molecule brand has a large selection of perfumes, but the molecule range bases its scent around one unique molecule for each fragrance. These molecules are created in a laboratory and have the power to connect with each person deeply.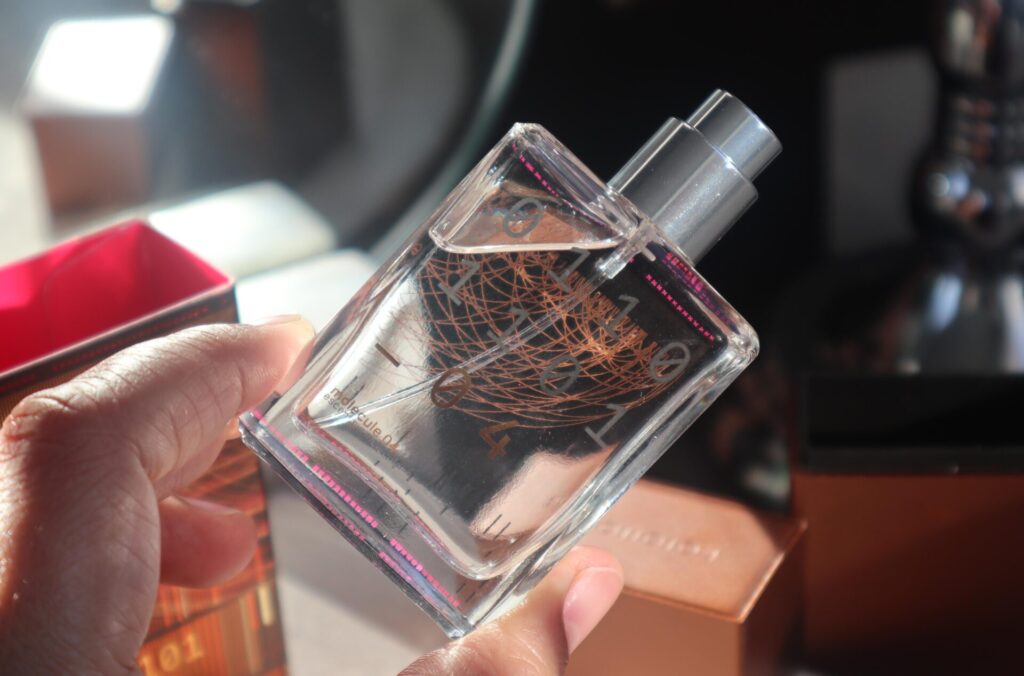 Molecule 04
The Molecule 04 (M04) fragrance is crafted around Javanol, pure and singular. With a similar olfactive note as sandalwood, its molecule has a psychedelic freshness that is highly addictive. Unlike natural sandalwood, Javanol has an extra creamy and powerful presence. This fragrance has a fresh woody note that bonds immediately with the skin, creating a sensual sillage around the person. As you move through different spaces, you will leave an addictive perfume trail. This scent is identical to the M01 fragrance(Review here), as its perfume, its molecule appears in bursts throughout your day. If you love stronger scents and find the molecule range gentle, you can try out the escentric line of products. All year round, men and women can use the M04 scent.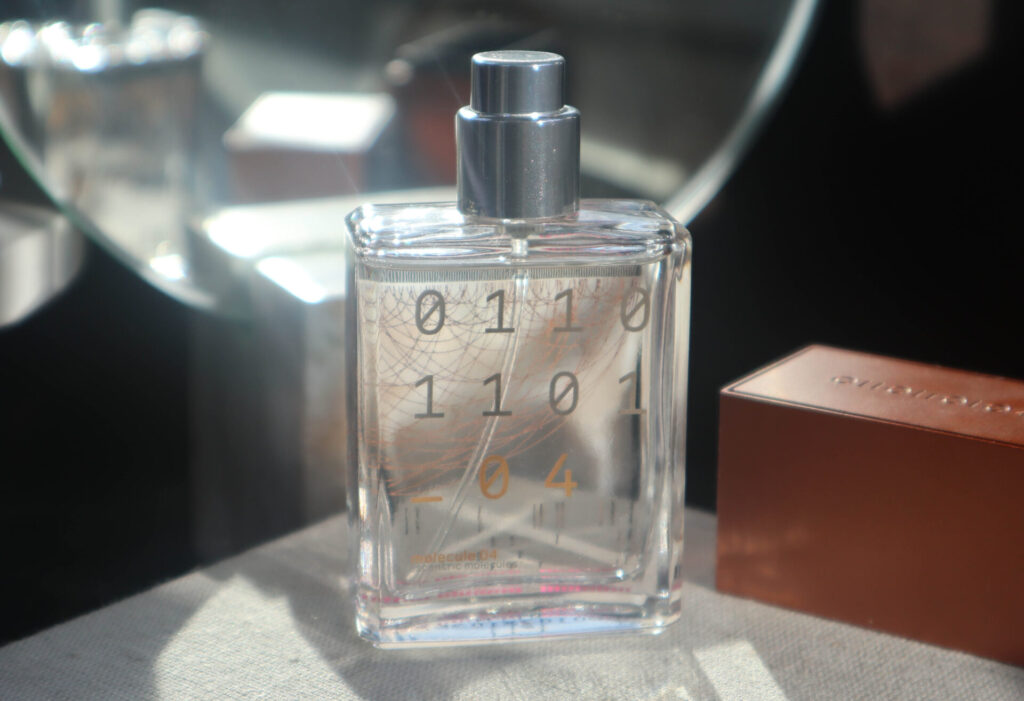 My Review
Sandalwood is one of my favourite scents, so discovering the M04 was a surprise! The eau de toilette has a beautiful, rich fragrance, the most mysterious perfume. The perfume is not super strong but sticks to the skin for a long-lasting result. I loved how warm and woody it became with time. Yet again, this would make a perfect perfume for both men and women and works well for the cooler season.
One thing I do not like about this perfume is the bottle. Made from transparent glass and decorated with a circle, the scientific design represents the brand but takes away the luxury feeling.
All in all, Molecule 04 is a great fragrance and is not too pricey. You can purchase it in multiple sizes, making it an excellent gift for sandalwood lovers!
Where To Buy It?
Escentric Molecules Molecule 04 is available at:
Comment below if you have any questions or comments. Also, check my Bloglovin for the latest launches and products. Check out exclusive discount codes for my readers here.