Kenzo World Eau de Parfum is created like a real floral explosion where each flower reveals a new facet. Like a dreamlike bouquet, the peony is sublimated to accompany the 'red berry' facets of Egyptian Jasmine. Bewitching Ambroxan sustains the note and adds voluptuousness and sensuality to the fragrance that transgresses stereotypes femininity.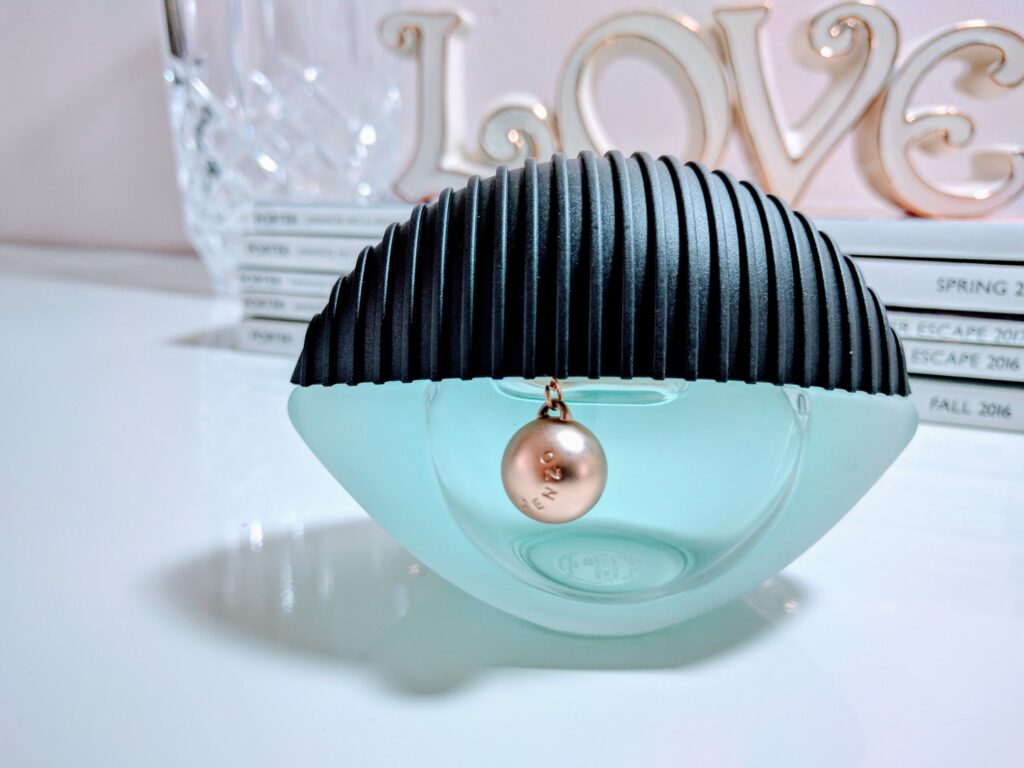 "Ambroxan gives the flowers the enticing quality that we need to forget them as such. Ambroxan has the fascinating power to act like the fog when the mist blurs the contours of things all around, and we only recognize their hazy outline", as explained by Francis Kurkdjian.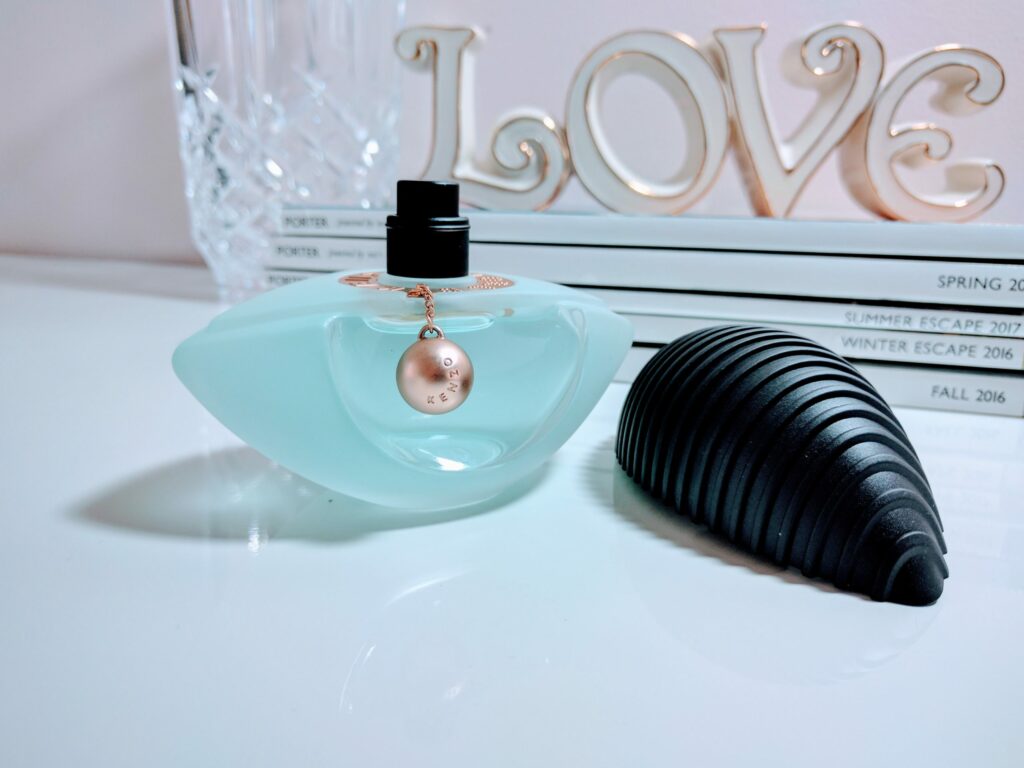 The striking bottle features black rubber, pink gold, and opaline, recalling the mix and match of Kenzo Fashion. The gommato cap inspired by the iconic Kenzo Kalifornia bags, the precious detailing in pink gold metal from "The Eye" jewelry collection and the feel of frosted glass provide the aesthetics of this radical choice by provoking a quirky visual confrontation. Mysterious and fascinating when seen from the front or from above, the eye reveals itself from every angle.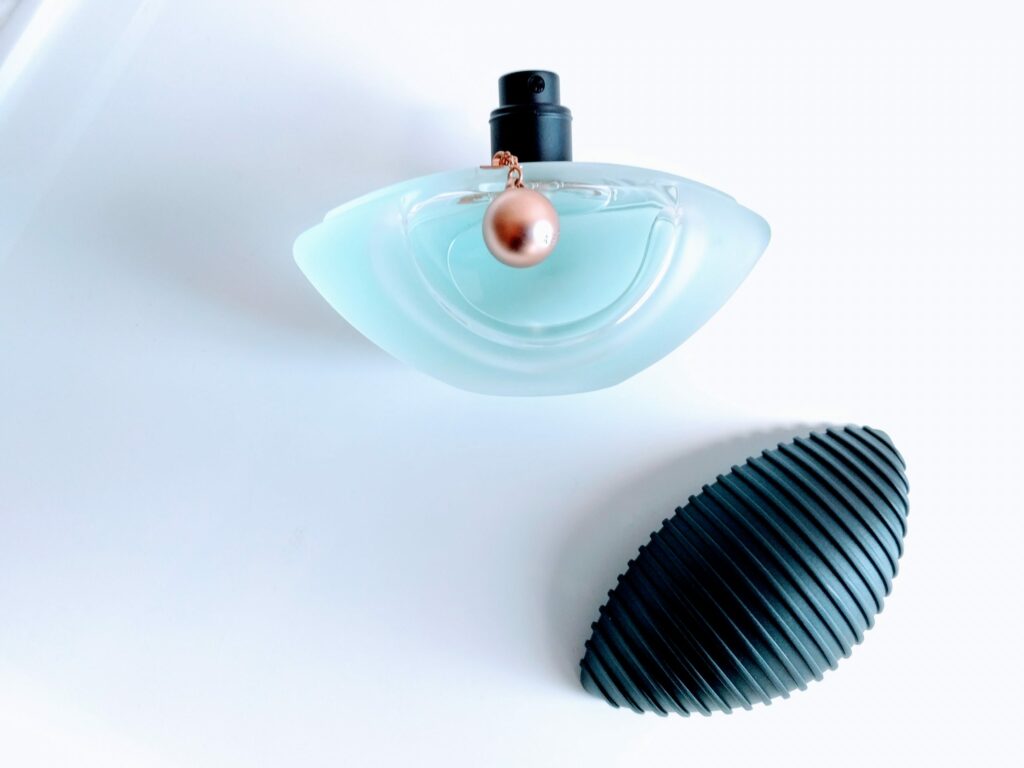 Kenzo's artistic directors Carol Lim and Humberto Leon, during 2013 fall-winter collection, made the eye the iconic motif of the Kenzo world, "The all-seeing eye is a major imprint of the collection and alludes to the force of the third eye and to spiritual protection from above, We loved this interpretation of the eye really informing your world and being able to personalize your world".
Top notes of this fragrance are Red fruits. Middle notes are Peony and Egyptian Jasmine. Base notes are Ambroxan.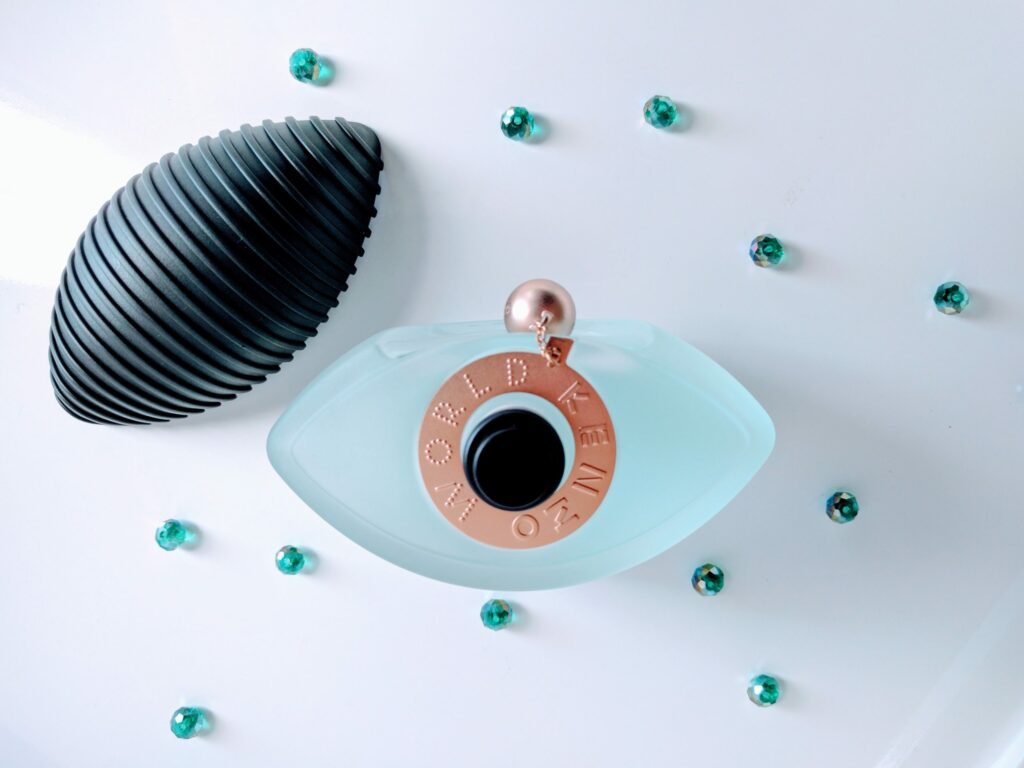 My thoughts
I was sent this fragrance as part of the press kit. The packaging of this fragrance is totally exceptional, I love the shape, eye and the details behind the eye as explained above. This fragrance strikes me as a rather impressionistic woodsy floral. It does feel like all the notes are jumbled together in a fog. The dry down is dry and woody, like a heated dry wood, not overwhelming, wet or vanillic. This part of the fragrance is more seen in masculine compositions, but it does not feel too masculine. It gets more and more pleasing once it settles down. This is a nice casual fragrance. The longevity of this fragrance on the skin is decent, around 5-7 hours on my skin.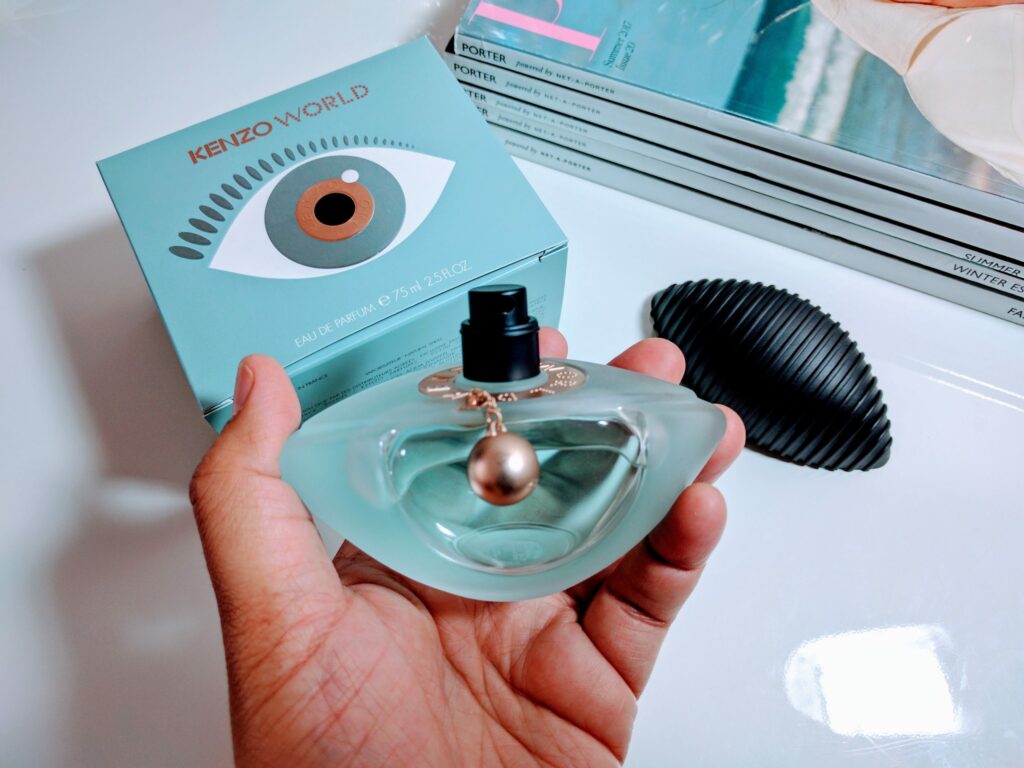 This retails for CAD $105 for 50ml and CAD $125 for 75ml. It is available at The Bay and Sephora.
What are your favorite notes in a perfume?
Buy here: