According to a research, referenced from livescience.com, "The floral smell is a mood manipulator means your mood is better, and given that your mood is better, you are looking for things in your memory bank that match that mood." The researchers believe this effect may have something to do with the co-evolution of plants and people, though this is just speculation; the happy mood cultivated by flower scents may increase our desires to propagate them in large numbers.
"The floral odors can make you happy, floral odors promote social interaction, social approach kinds of behaviors"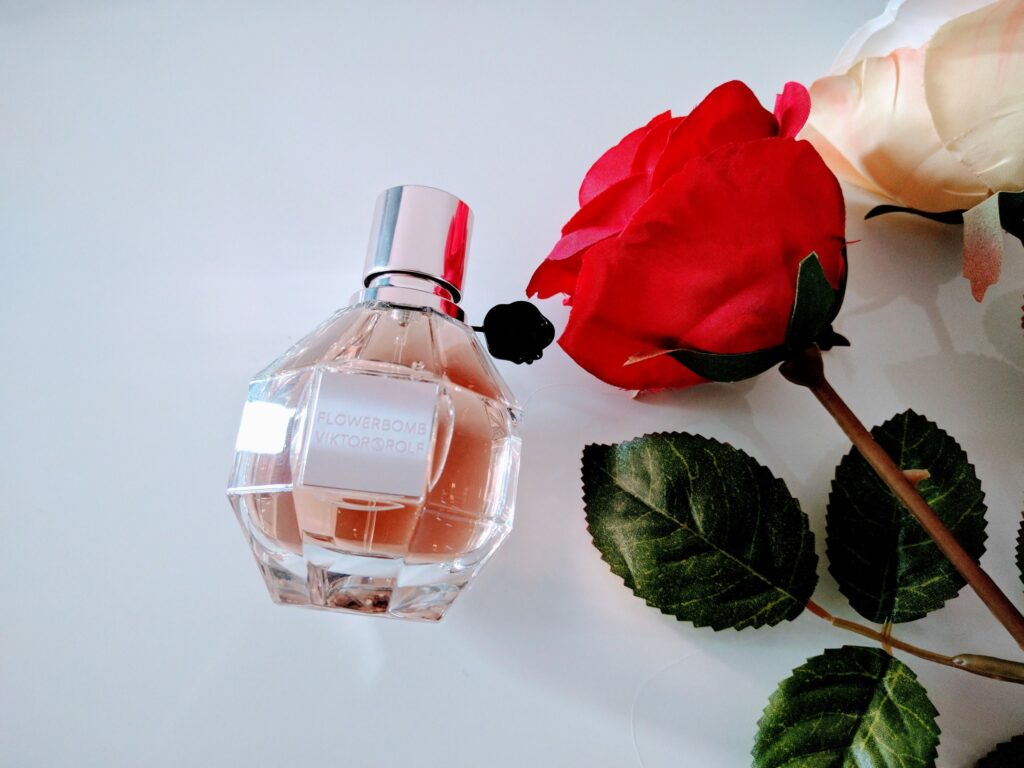 I am a floral fragrance lover and when I got introduced to this fragrance from Viktor and Rolf called "Flowerbomb", it took me to a new height of loving the flower and sweet scents. Details from Sephora website, "This floral explosion releases a profusion of flowers that has the power to make everything seem more positive. Magically evocative notes immediately awaken your deepest senses, giving you the impression of living life in your own secret garden, away from reality. Sambac jasmine, centifolia rose, cattleya orchid, and ballerina freesia bloom on a base of patchouli."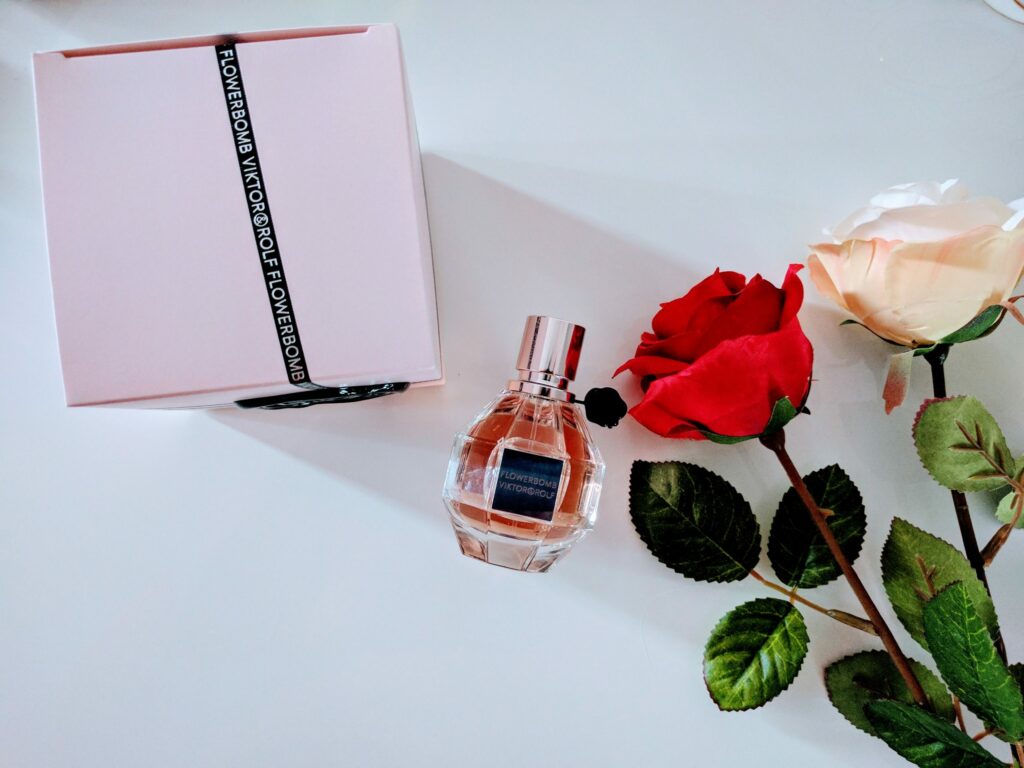 Notes:
Sambac Jasmine, Centifolia Rose, Cattleya Orchid, Ballerina Freesia, Patchouli.
Style:
Oriental. Gourmand. Floral.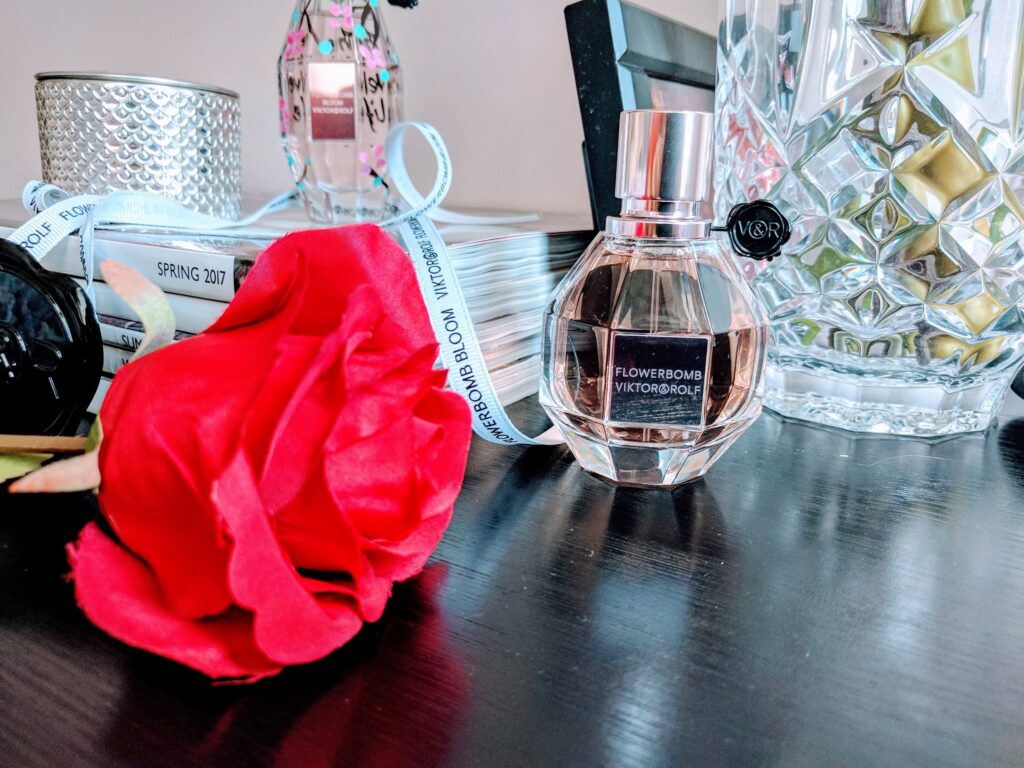 My thoughts
This is a very pretty fragrance with a sweet, lightly creamy white floral scent on my skin. I do get the floral notes though but it smells more to me like a sweet shop which is very good. When I spray this on my body, it is almost exactly like a bomb of sweets has gone off. The scent is quite strong, with the lasting power of all day and a sillage that calls for sparing application. It stays on me for over 7 hours on dry skin and warm weather.

Overall, Viktor & Rolf Flowerbomb is a well-balanced floral with sweetness and creaminess, has enough warmth to be a perfect winter scent, but has a light sweetness for summer, a perfect year round fragrance!
This fragrance is going to be a staple in my perfume's.
Which is your favorite fragrance?