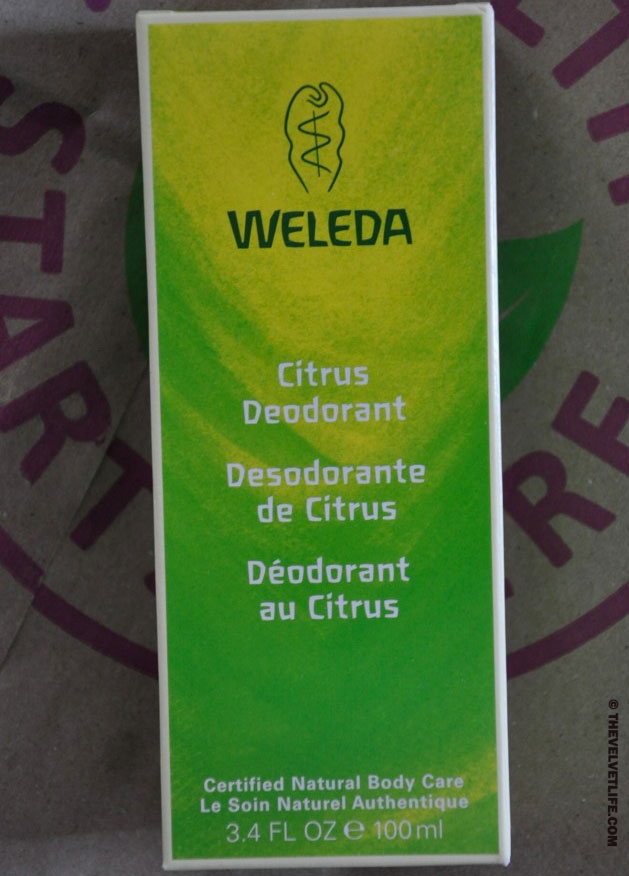 As i have been looking for some fragrance or deodorant that i may use during pregnancy, I bought the Weleda Citrus Deodorant last week and have been using it since then. I liked the glass spray bottle, very handy and sturdy. The deodorant smells nice and does the work perfectly for 4-6 hours. It never caused me any headache due to the fragrance, though it is refreshing, cirtrus has always been known as the mood-lifter. Also, while i was doing my research on it, i got to know that it is aluminium-free.

I use it only when i am going out to office or for some other stuff and avoid using it when i am just sitting at home. Its better to have a controlled use of all these kinds of stuff during pregnancy but sometimes you can't go without it, and this is the reason i try to use it when there is no other option as i sweat a lot in my armpits these days.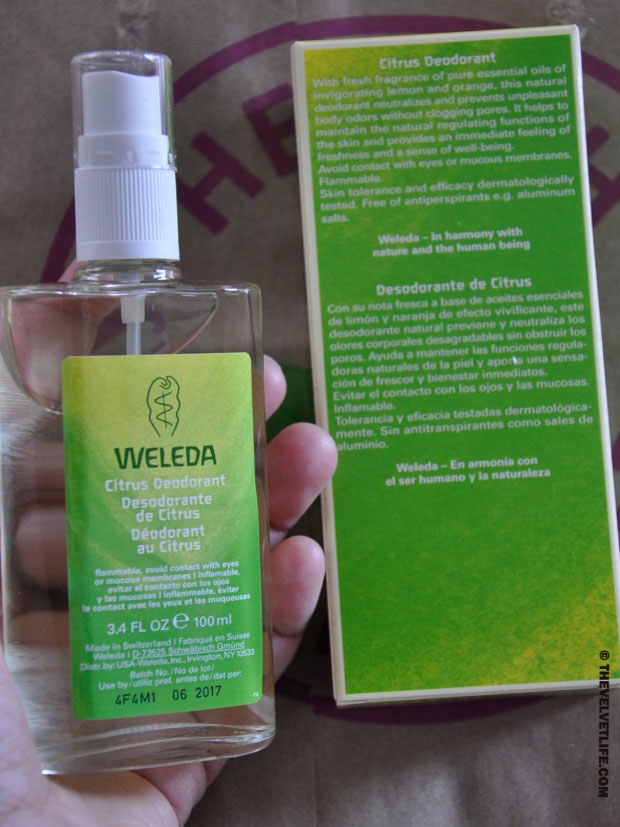 I noticed that it doesn't leaves any marks on my clothes. I was skeptical earlier that it might irritate my skin at this point in pregnancy but luckily it is working fine till now, the reason may be that i try to use it minimally.