I am going to share my hair care routine that i followed last month and have felt good enough to share about it. I am on constant hunt for good haircare and skincare products and this time, i splurged into John Masters Organics hair products. John Masters Organics is a luxury Organic line of products for hair, skin and home.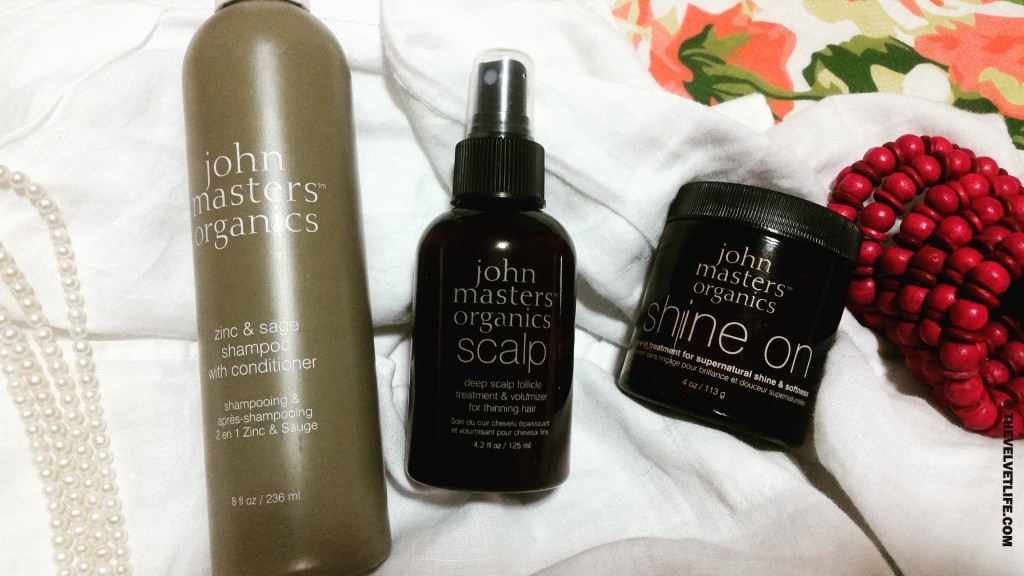 I was happy to know they have a Canadian site and i didn't have to pay duties on the purchase from US site. My scalp is itchy and sometimes flaky during the winters, so the best bet was to go for Zinc and Sage Shampoo with Conditioner which is meant to be for itchy and flaky scalps. The key ingredients include zinc, sage, wheat amino acids, papaya which help in scalp irritation, antibacterial, strengthening, regenerate and firms hairshaft. And the shampoo is good for all hair types. I apply this shampoo on damp hair, lather and then rinse it off.


After towel drying my hair, i spray the Deep Scalp Follicle Treatment & Volumizer For Thinning Hair on the scalp. It is meant to encourage healthy hair growth from the roots out. I chose this treatment for my scalp as i had a postpartum hair loss and this treatment spray both helps thinning hair and with hair volumizing. I have few spritz left of this spray and i must say that i do not see any great results for the thinning hair but my scalp definitely feels healthy.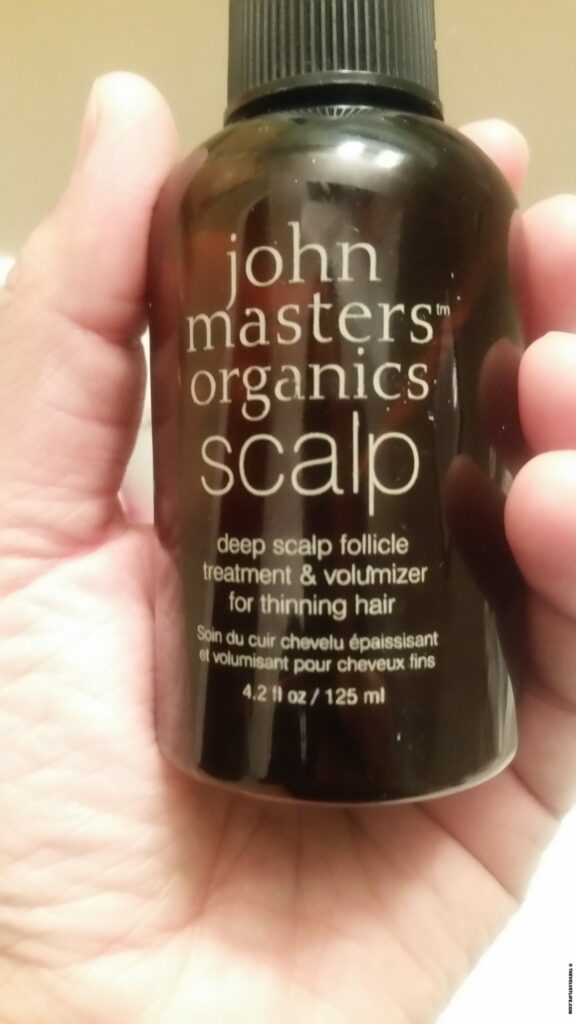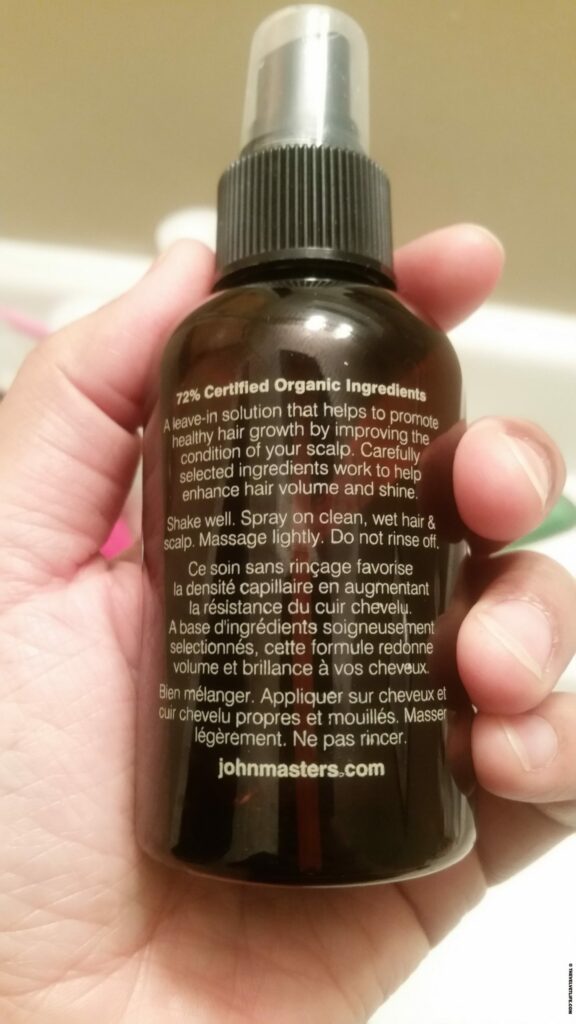 Then comes the Shine On, which is all-natural styling aid for smooth, shiny hair. I chose this because it has all natural ingredients which is a good option when you have to keep a product in your hair for long time, like this leave-in treatment. The only thing that needs to be kept in mind before using this product is to give it a dry run on how much is enough for your hair depending upon the hair type and length. I have used this before air drying, hot styling on both damp and dry hair and it works. The only issue is you have to dip your fingers in the sticky kind of product and then rub between hands to use it which is sometimes messy.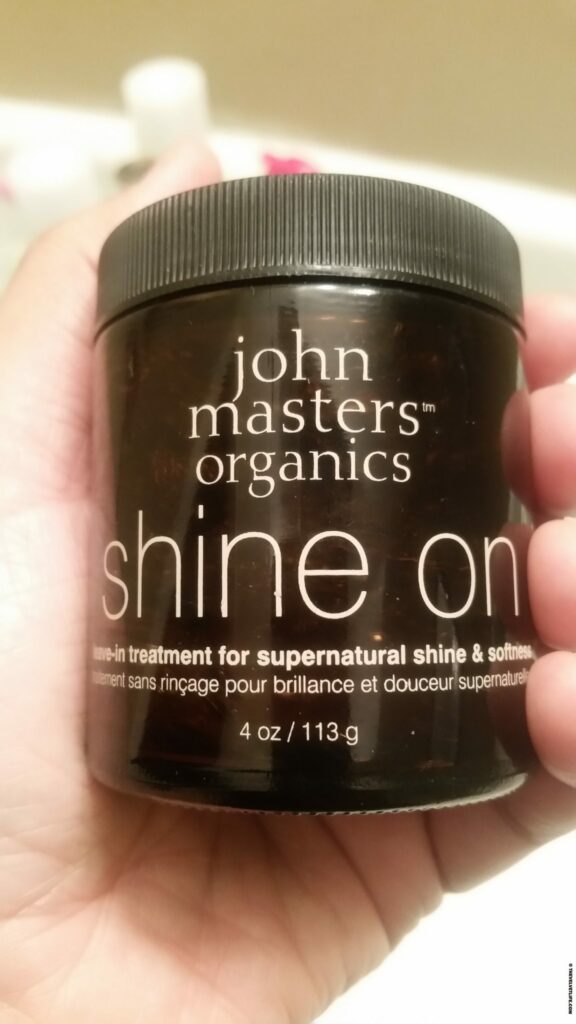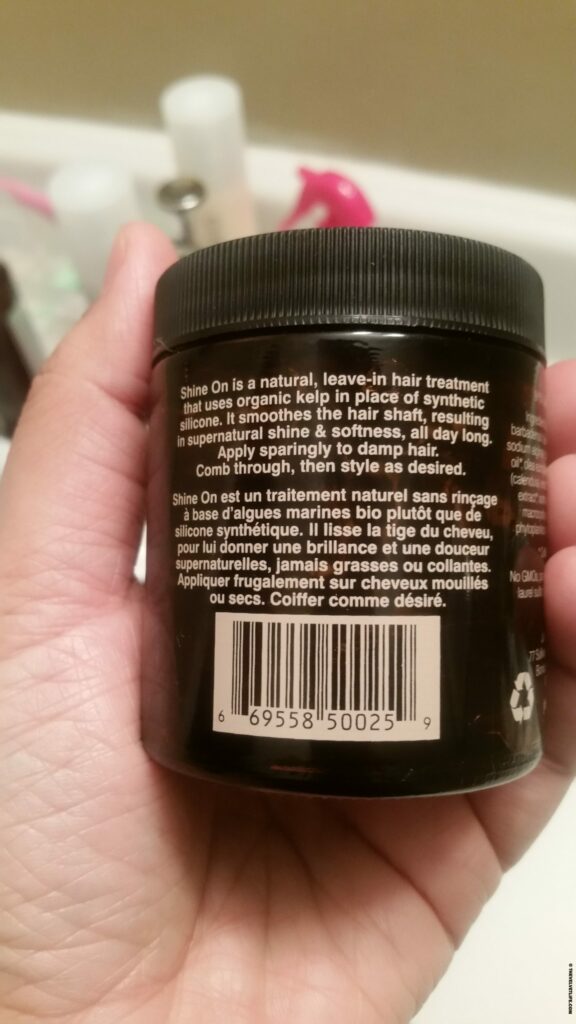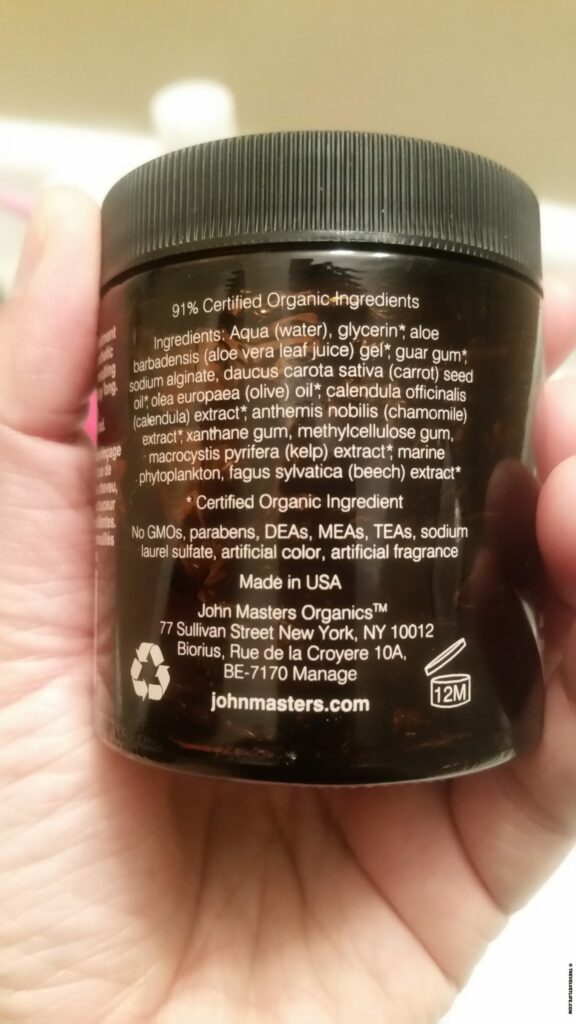 I will surely repurchase the Zinc and Sage Shampoo with Conditioner but i haven't seen much noticeable results with the Deep Scalp Follicle Treatment and Volumizer for thinning hair. In regard to the Shine On leave-in treatment, it is good and will take me sometime to finish it off, i will hunt for some other leave-in product, to find something better. Have you tried any of these products or any other hair products from John Masters, let me know if it worked for you.