According to Dior, "Diorific Matte Velvet Color Lipstick is an easy-wearing matte whose secret lies in its unique use of an exceptionally soft and velvety micronized silicon powder. The "powdery" silicon smoothes color with no streaking while striking a subtle balance between hold and comfort. Unlike traditional matte makeup, this formula continuously moisturizes lips without drying them. Finer, sheerer and less opaque, Diorific Matte radiates color with a subtle velvety finish."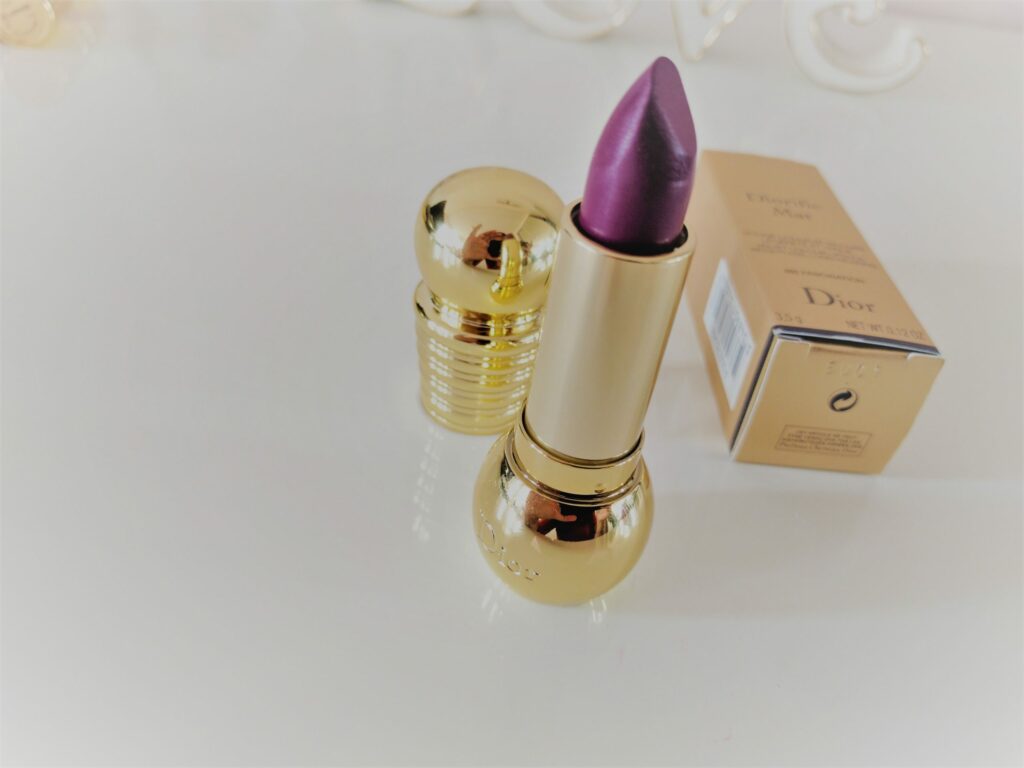 I ordered this lipstick once it became available online from The Hudson's Bay. There were four colors launched for December 2016 and I wanted to buy Fascination and Charm but Charm sold out quickly. I wanted something both classic and suitable for my skin tone and plum is always a safe bet. Fascination 880 is a classic plum shade.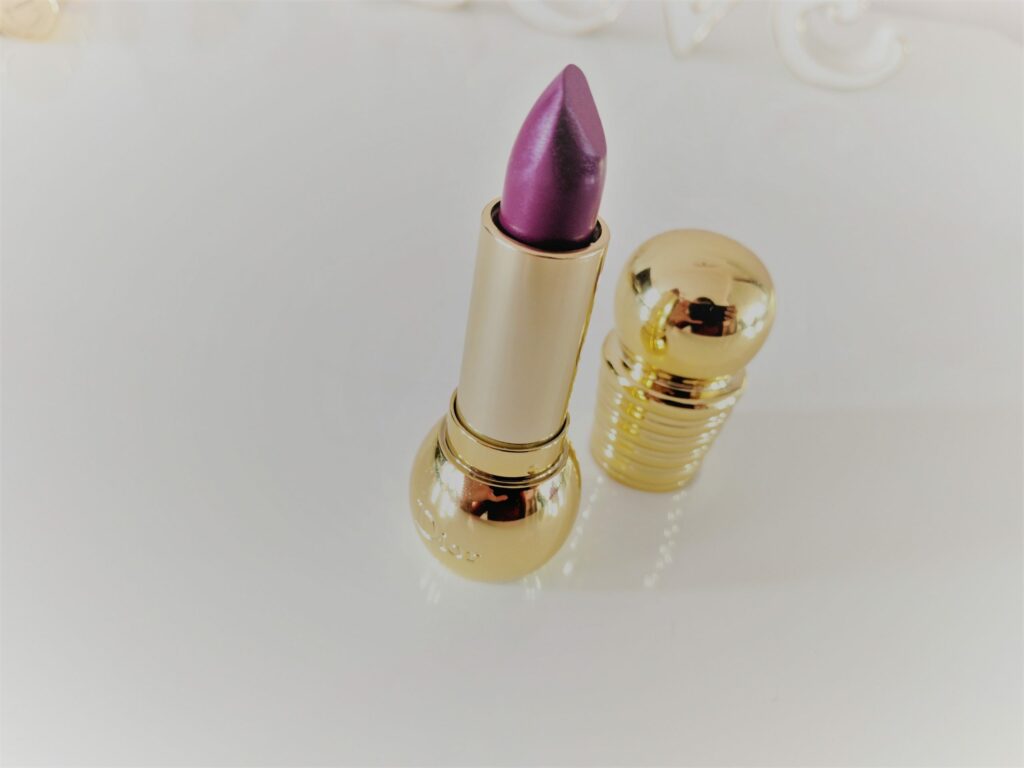 First of the all, the packaging is so gorgeous, the lipstick is enclosed in a golden metallic casing which has beautiful round ends and some lined detailing in the middle. It looks and feels very luxurious.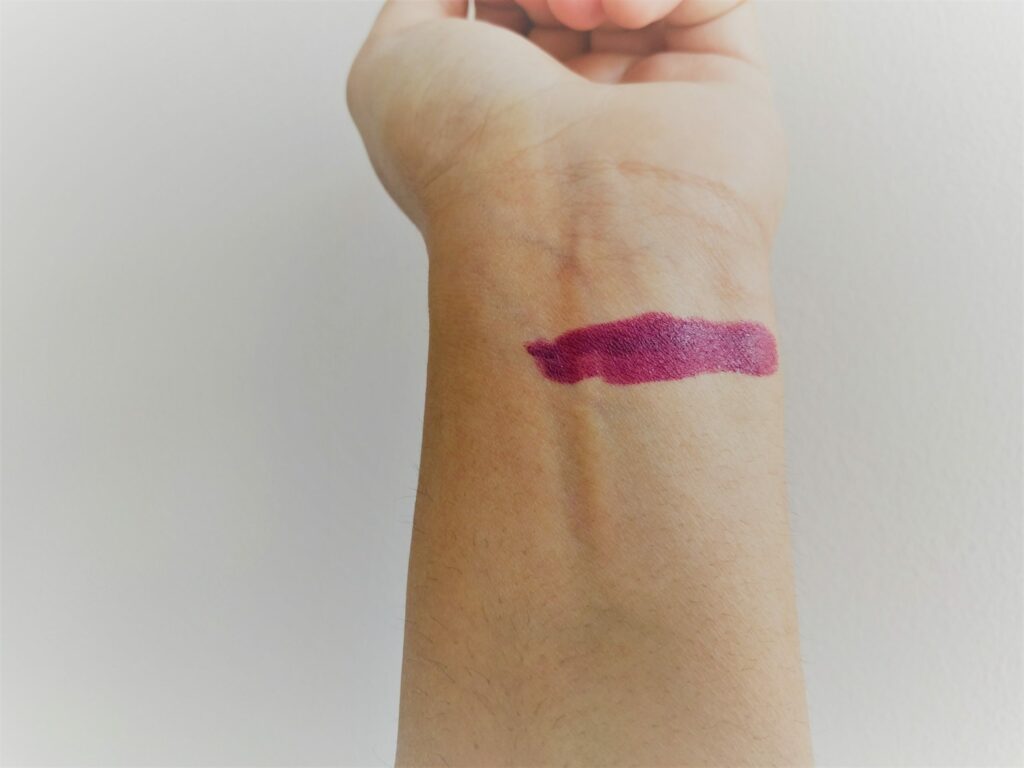 The formula for this lipstick is full coverage, smooth and flawless. This matte has a very soft texture which feels very light on the lips. They give a very subtle luminous sheen to the lips.  The lipstick does have the regular Dior lipstick scent. I am totally in love with this one and this is going to be my staple during fall and winter.
What is your favorite lipstick for fall and winter?