Dior reinvented volume with Dior Diorshow Pump 'N' Volume Mascara this year and this is the Mascara you need for that extra volume you desire. This Mascara has a squeezable wand means a fully loaded brush for an instant extreme volume for the lashes.  The technique here is to pump the soft tube, which will coat the brush and soften the creamy, rich formula inside for a perfect fresh application every time. Doesn't that sound amazing and interesting too? This is the advancement and innovation we have in today's world, I am so impressed with this one. I was born and raised in India and I remember my mother and grand mother used to have home made eye kohl which had some really good benefits for eyes and she made it fresh after an interval of time.

This Mascara has a special bounce effect brush which is sturdy and the bristles are supple enough to bounce and load the lashes in a single sweep, no clumps just volume.  The creamy, dense, volumizing formula of this Mascara is due to the main ingredient which is exclusive to Dior and is called elastic Bouncy Powders which does last for a good amount of time whether you just opened a new tube or just finishing one.

"The idea was to make the impossible, possible—to create very thick lashes without clumping, as I can do backstage. By pumping, you soften the formula and get a creamy volumizing effect that creates really rich lashes." as described by Peter Philips, Creative and Image Director for Dior Makeup.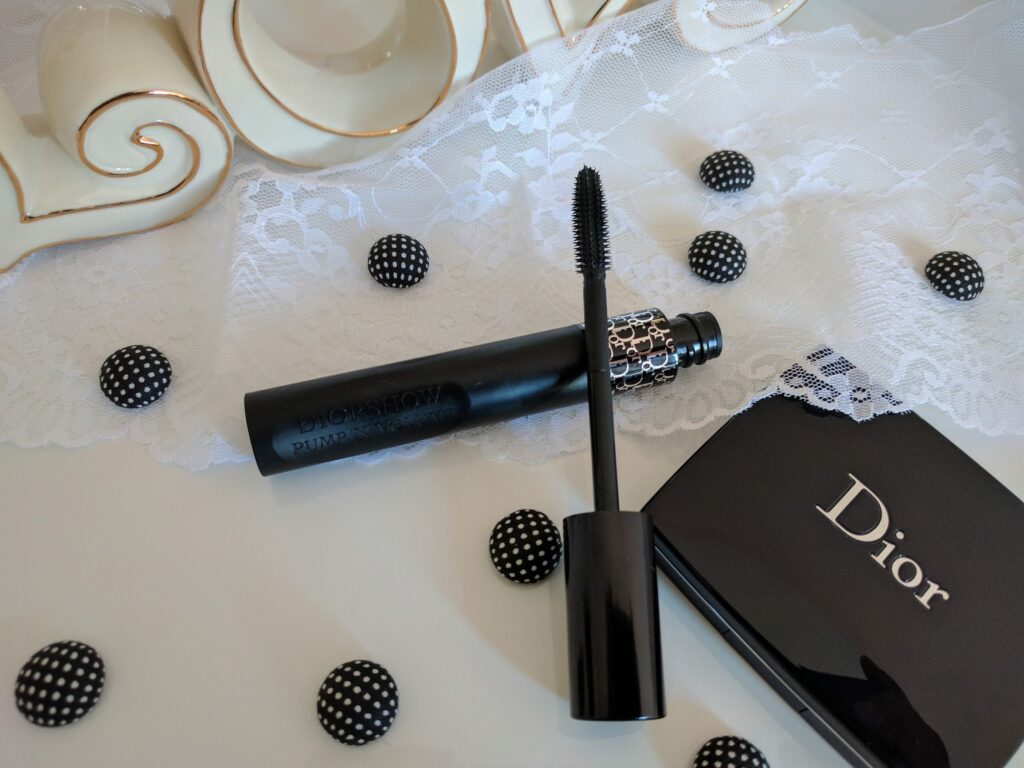 For me, I have a nice length of eye lashes and most of the time, I do not apply Mascara and if I do, I need a very gentle single stroke so that my eyes do not look very different from my face. Being a woman doing my full-time job in a conservative office area, I do prefer a natural look with my formal clothing. Whether it is my makeup or any other thing, I try to keep things simple. First of all, I loved the concept of squeezable Mascara and looking at the brush, I could see how little and dense the bristles are and they are going to give some nice volume. I have been applying it for a few days now in very light single stroke and it gives me such a natural volume, like my lashes are that thick or I would say 'My lashes but better'. It enhances the beauty of my lashes and not makes them look different.
This Mascara retails for CAD $37 excluding taxes and is available at all Dior Retailers and related .com sites.
What is your favorite Mascara?
Media sample kindly provided, all opinions are my own