As is its name, it works as a multitasker too, This is my one-for-many product that i use as a bronzer, eye shadow and for contouring. This was like a once in a while kind of good product that you get, when you do not have anything like that in mind to buy. I was not actually looking for it but i can't tell you how happy i am after finding it. The color is just perfect for any of the three to be used as a bronzer, eyeshadow or a contouring powder, and the best thing is it just suits my skin perfectly giving it a very natural look.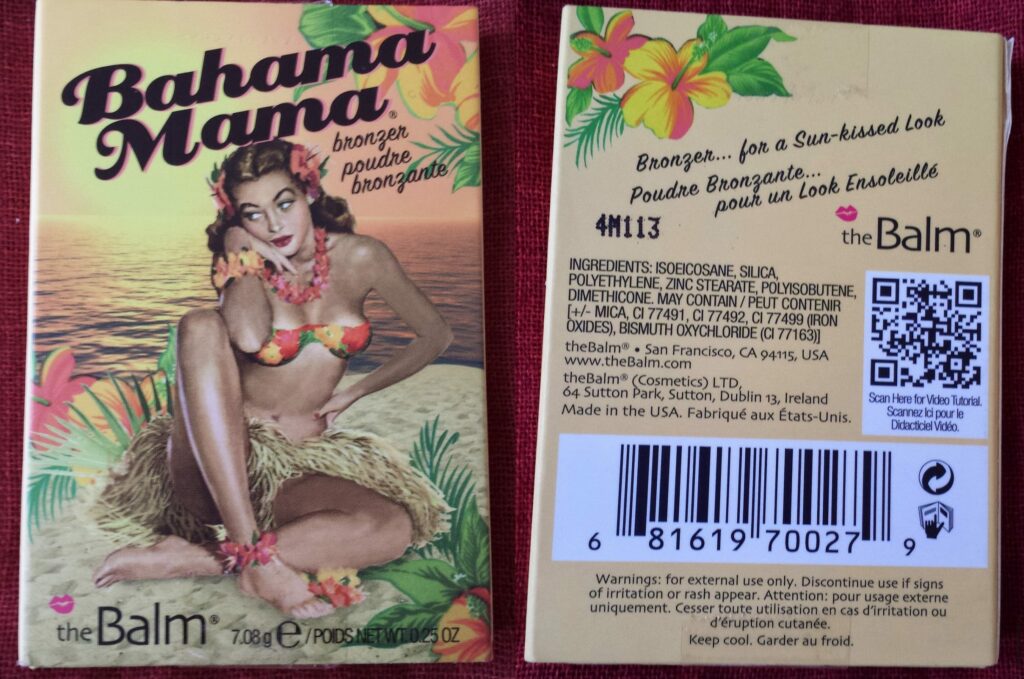 I saw this product used and reviewed by many people but never thought of buying it until i finally bought it when it came on my suggestion page on amazon. I searched for any other options where i can buy, but the option was still amazon canada. The package arrived and had everything perfect, nothing broken inside the small box. Inside the outer packaging, the powder is packaged in a hard paper case which is very colorful and cute.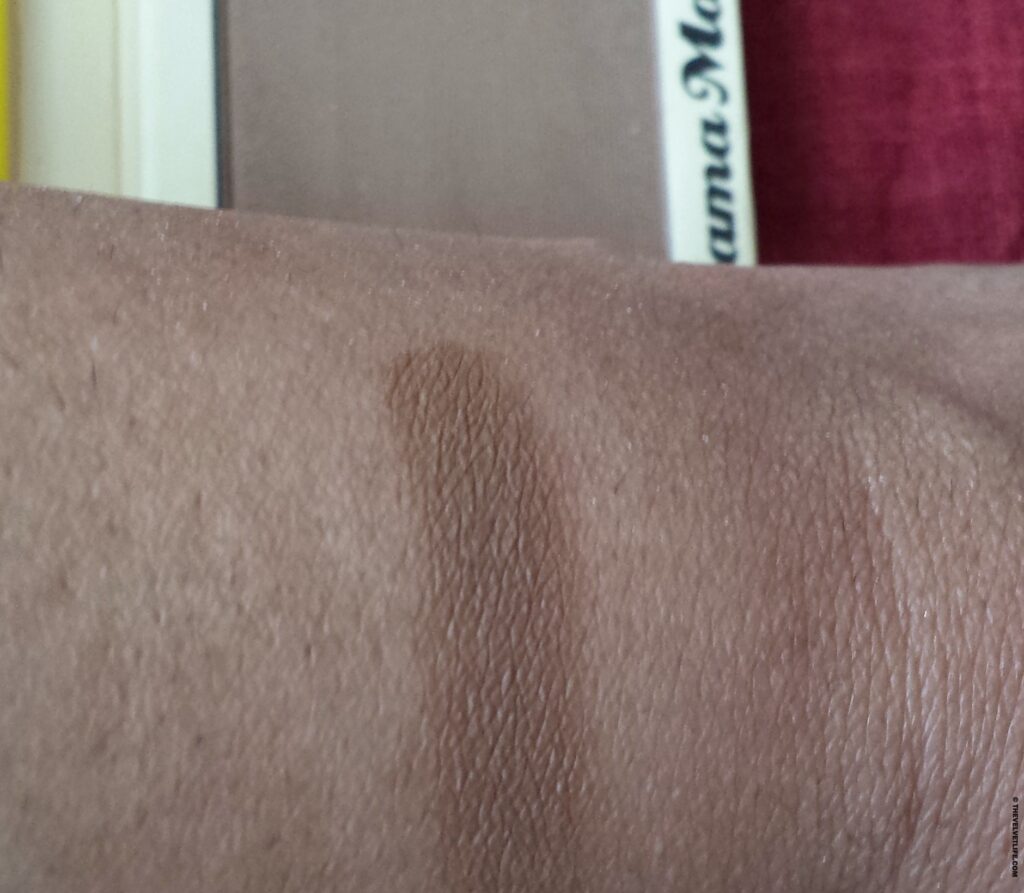 The color looked really nice and matte, gives a really tanned look to the skin. The quality is really good, very smooth and fine texture.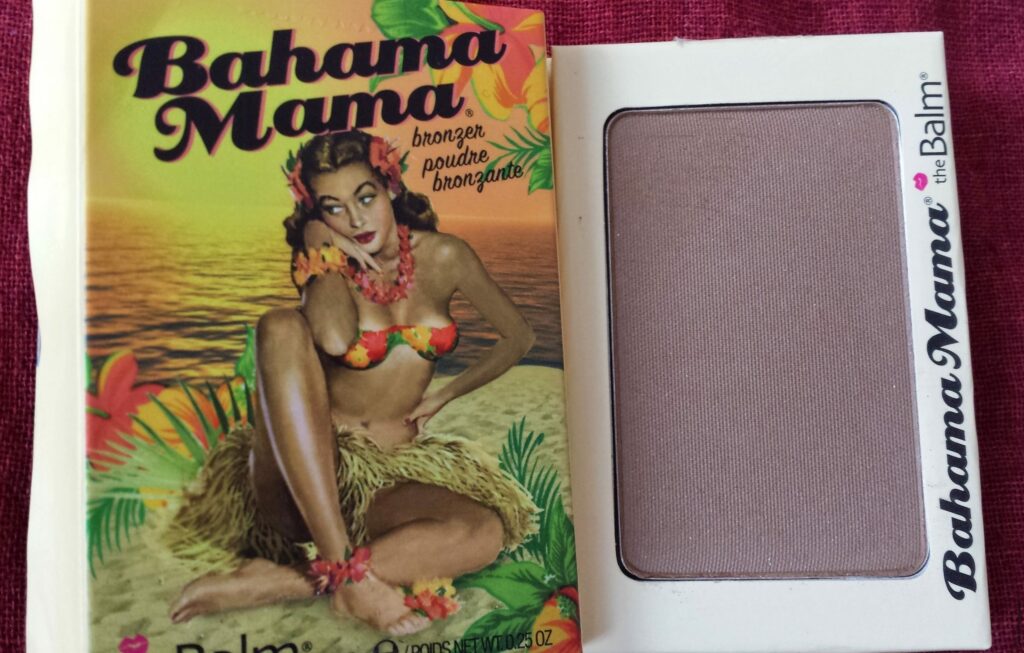 It doesn't look orangish, reddish or fake, gives a very natural finish, not too shiny or not too dull. The pigmentation is just perfect, not overly pigmented. The other thing is that the ingredients look okay, for my sensitive, combination, sometimes acne-prone skin. It has worked perfectly for my eye-shadow creasing and also for contouring my face. I would surely say that it is a must-have product. Costwise, it needs a really light hand and goes for a long time.
Buy here: