Eye shadows are not enough even if you have hundreds of them already, there are always some new shades, new ingredients, new looks that inspire me to buy more. I have been eyeing the tarte Amazonian clay waterproof cream eyeshadow since a long time and what is more better than a creamy eye shadow and that too from tarte. I thought of giving try to the two colors shimmering bronze and plum smoke(shimmering plum).

Both the colors are really beautiful and suit me very well. The eyeshadows are waterproof and glide on very smoothly.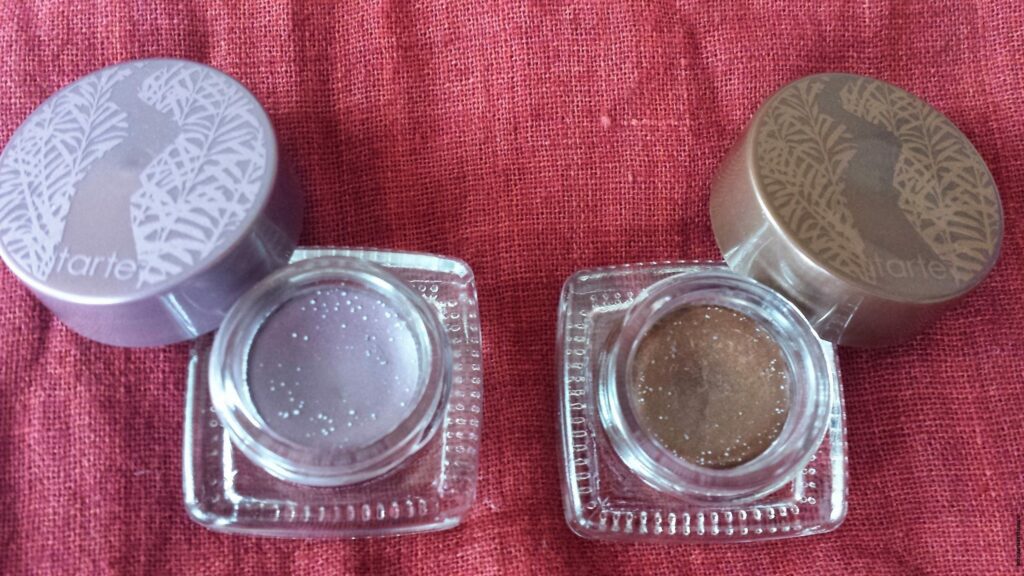 The other important thing that made me buy these are the ingredients which look really healthy and hydrating for eyes, besides they are ophthalmologist and dermatologist.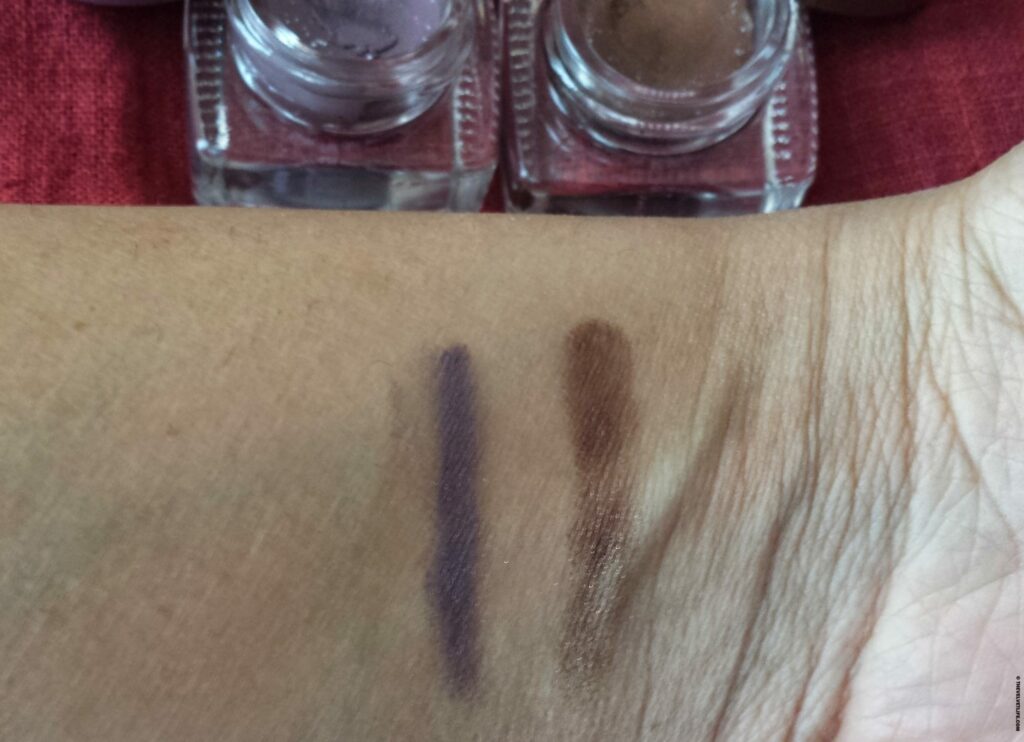 It never made my sensitive eyes itchy, dry or watery. The pigmentation makes my eyes look really beautiful. I have a bit oily eyelids and they never gave me a problem lasting a full day. I have used them both with and without eye primer and they work perfectly both ways.