The brand was founded by four women who shared the vision and passion for creating luxurious, clean and effective beauty products. Ingredients derived from plants are modified using innovative techniques to give the best of their benefits.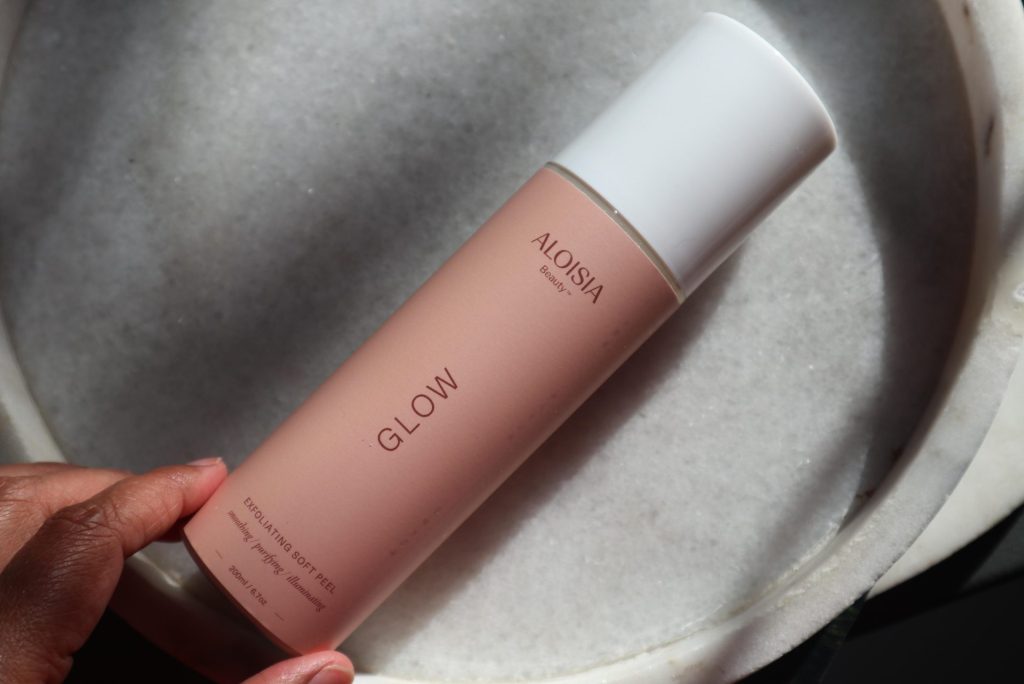 Use code PREET15 to get 15% off
The GLOW Exfoliating Soft Peel
One peel for all your problems. Along with its multiple benefits, it enables your skin to absorb the best from other products.
Key ingredients
Cellulose and Papaya fruit helps clean the pores gently and make skin smoother. The enzymatic and plant-based exfoliation enhances the process.
Sodium Hyaluronate hydrates the skin deeply.
Lipidure PMB helps in locking the moisture in the skin.
Licorice extracts decrease the pigmentation and prevent any future pigmentation as well.
Aloe Vera, vitamin E and Green Tea calm and soothe the skin. They also have anti-inflammatory properties.
Arginine boosts circulation and improves the blood flow in the skin, making it look plumper.
Rose Hybrid Flower moisturizes the skin and makes it softer.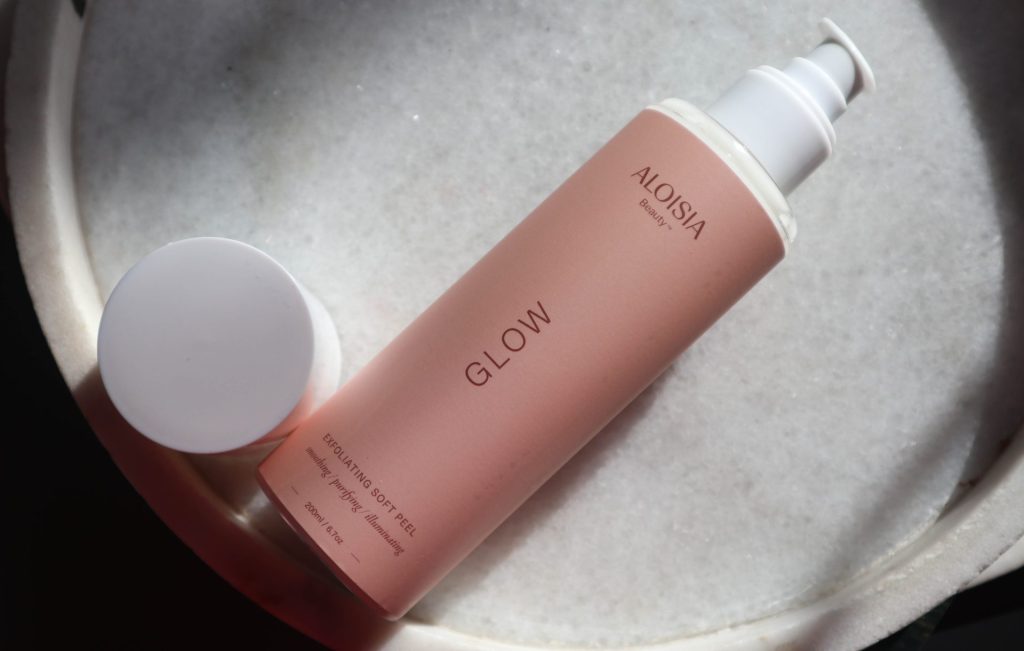 Benefits
Deeply exfoliate the skin.
Delivers moisture to the skin.
Decreases the appearance of dark spots.
It makes skin softer and smoother.
Lastly, it improves the moisture barrier of the skin.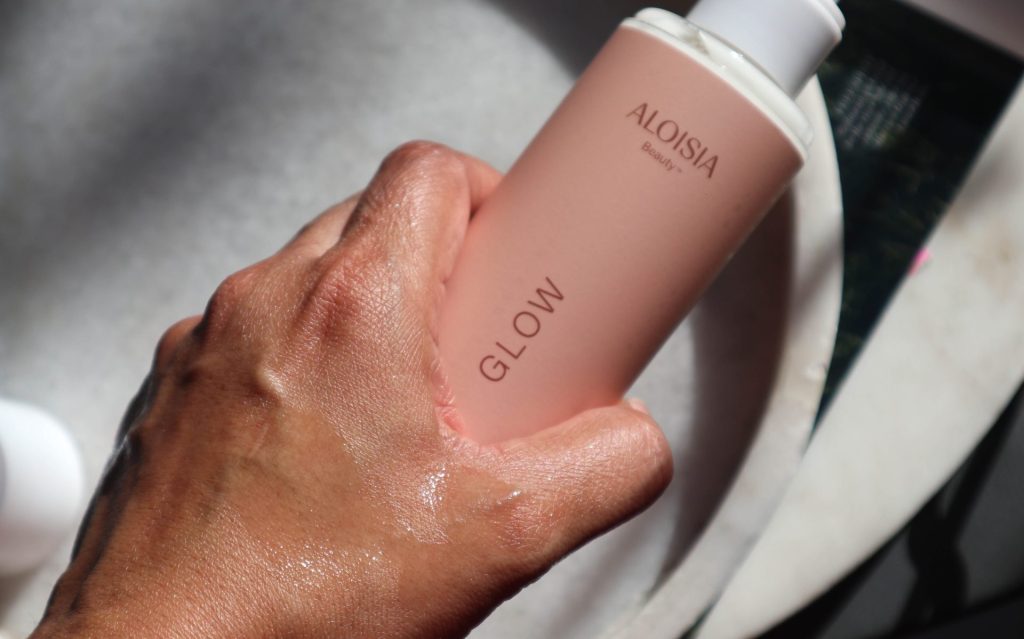 My Experience
Exfoliation is important as it cleans away all the dead skin and impurities from a deeper level. Most exfoliators tend to be abrasive toward the skin and can cause microtrauma. I used to use those rough charcoal face scrubs, and the experience was traumatizing for my skin.
This peel was the first one I ever bought, so I was unsure what to expect from it. I used it three times a week when I first got it, and the effect was immaculate. The difference could be seen right after the first application; my face looked cleaner and radiant. After using it regularly for almost six weeks, I can vouch for the effectiveness of this product. Also, it lightened my dark spots and blemishes to a great extent. It is so gentle on the skin, but that does not make it any less effective. Above all, my skin has gotten smoother, and I have been getting a lot of compliments on my skin. Thus, it is one of my favourite skincare products ever.
Where To Buy It?
Aloisia Beauty GLOW Exfoliating Soft Peel is available at:
Use code PREET15 to get 15% off
Comment below if you have any questions or comments. Also, check my Bloglovin for the latest launches and products. Check out exclusive discount codes for my readers here.