Biologique Recherche Masque Vivant is one of the best masks I discovered that actually works   Period. I really mean it. I have been in love with the P50 lotion from the Biologique Recherche but this is one of the best things after the lotion. While searching for something for my hormonal acne and combination skin, I found this mask. Also, I saw a noticeable difference in my skin when I had the hormonal acne, and this worked wonders once my acne cleared up. The look and feel of my skin really felt better after using this mask.

The only thing that bothers me about this mask is the smell, generally, I am not sensitive to smells or in other words, I don't even bother about the smell if something suits my skin, but this mask is an exceptionally stinky mask. Yes, it is not something that u get used to, not in this case, every time I apply this mask on my face, I have to mentally prepare myself to get started. Believe me, I do so only after thinking about the after-effects of this mask.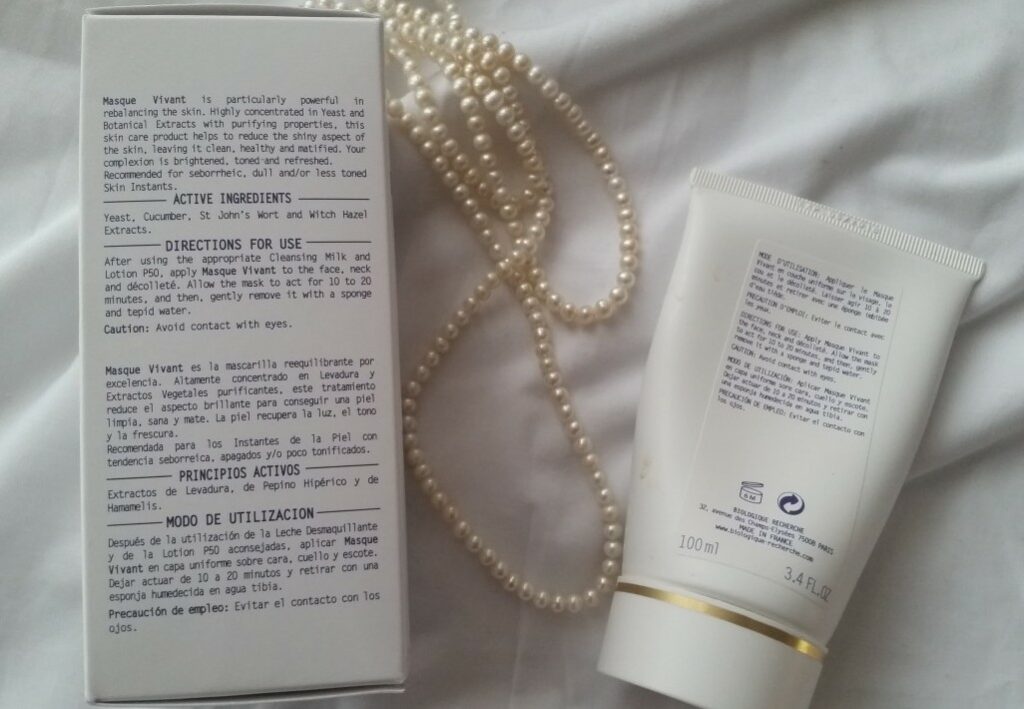 Biologique Recherche claims this mask to be brightening, toning and refreshing for the skin. And I fully support them with their claim. It has worked wonders for my dull combination skin, making it glowy and flawless. I have also seen improvement in the size of pores on my cheeks and blackheads on my nose have really reduced.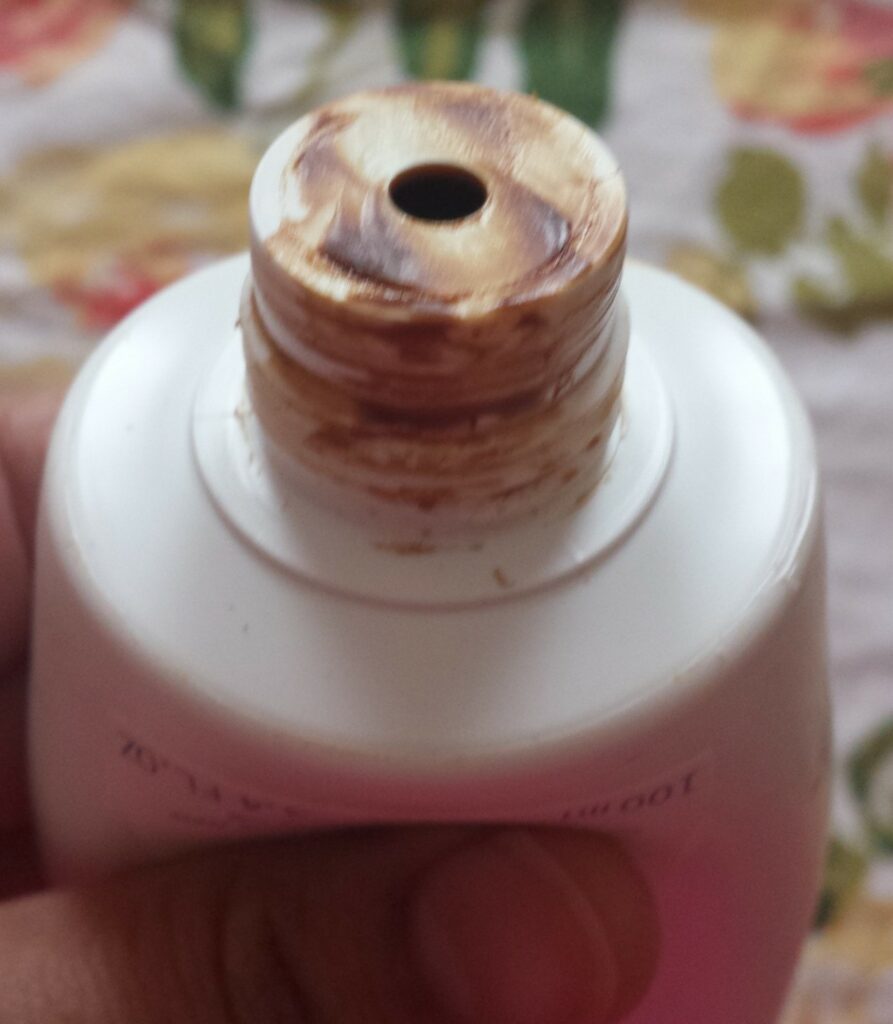 I always use this mask during evenings, my routine, when i use this mask, is
1. Double cleansing with oil, followed with a non-foaming cleanser(if I wore makeup during the day, Otherwise single cleanse with non-foaming cleanser)
2. Acid toning, p50 lotion or First Aid Beauty Radiance Pads. This step can be avoided too.
3. Thick layer of Biologique Recherche Masque Vivant, avoiding the eye area.
4. I usually keep it for 20-25 minutes and then rinse it with warm water while massaging my face.
5. Use my Biologique Recherche Cream Dermopurifiante, which I will be reviewing in a few days.
Where To Buy Biologique Recherche Products Online?
Comment below if you have any questions or comments. Also, check my Bloglovin for the latest launches and products. Check out exclusive discount codes for my readers here.