As per Sephora website, "Kate Somerville Age Arrest hydrating Firming Mask is A firming and hydrating mask to reduce the appearance of wrinkles, increase skin firmness and elasticity, and significantly moisturize skin."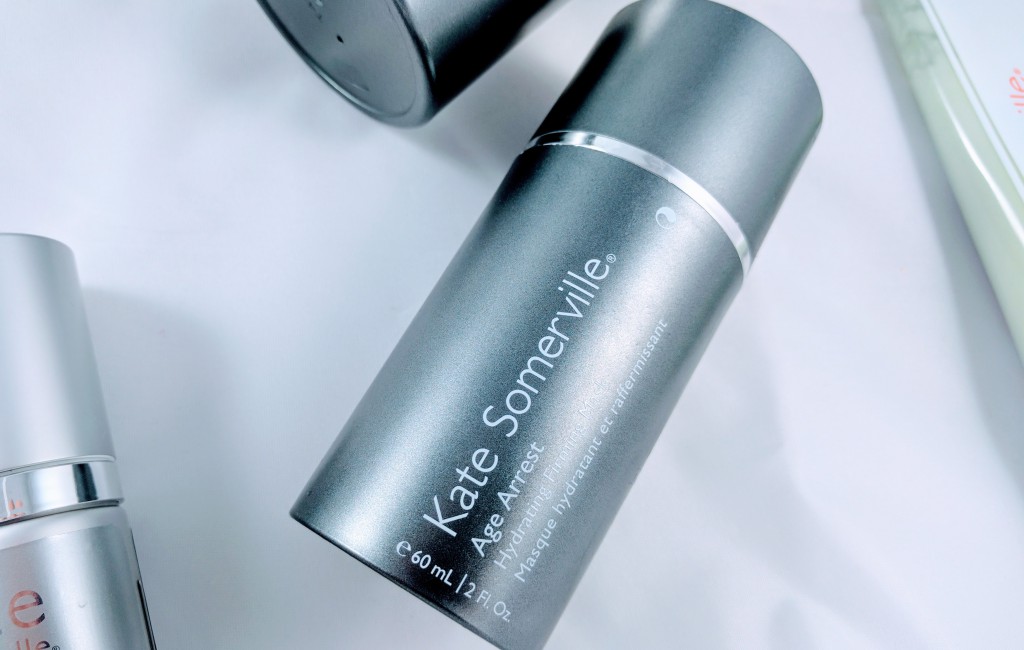 I put this mask twice a week after cleansing, toning and treating my skin with a serum. I do not use this product as a 10-15 minute mask but as an overnight leave in treatment(sleeping mask is the right word). I have noticed it irritates my eyes when i apply it near them, so i do not apply it near my eye area, but i do skip an eye cream when i use this mask. I apply a thick layer of this mask on my face in the evening. Before going to bed, i massage the unabsorbed part of it into the skin. I have tried washing it off after 10 minutes but see more better results if i leave it on during night.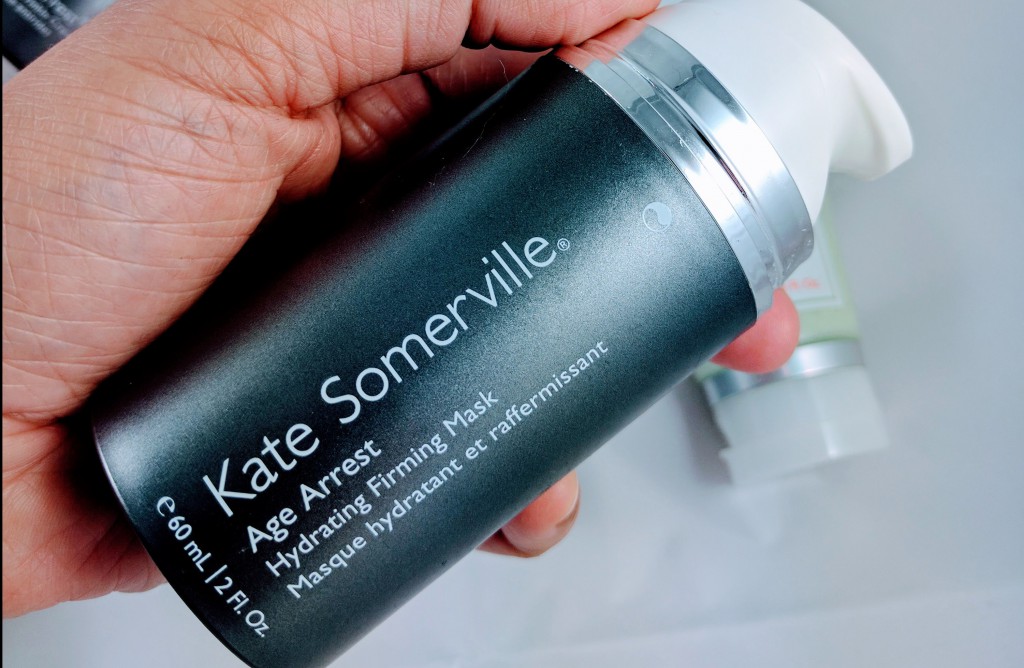 It has very sanitary packaging with a pump dispensing the perfect amount, i usually take 2 pumps for my face and neck. I have been using retinoid products, and using this mask every two days has helped me keep away from flaking, although i always use some hydrating finishing moisturizer every night. The smell of this mask is light and pleasant and it sinks in nicely. I have noticed that the thick layer i use for this mask, it do spreads to the eye area and also towards the lips, maybe i need to lower the amount i use 🙂
I have loved all the products i have used from Kate Somerville and this is one of them. I am also using the Age Arrest Anti-wrinkle cream from Kate Somerville, which i will review soon.Comparing both of them, this mask is 60ml for $90 CAD, and the Age Arrest Anti-Wrinkle Cream is 50ml for $105 CAD, both are a perfect option for winters. I do not feel a lot of difference in both except this mask seems more hydrating.
Have you guys used this mask?
Buy here: