As per the Lancome website, it is a skin correcting serum which "Corrects the appearance of wrinkles*, pores* and uneven skin texture. Day after day, skin looks as if transformed. It seems softer and smoother. Skin texture appears refined. " Lancome Visionnaire LR 2412 4% Cx Serum is a new addition to my skincare routine.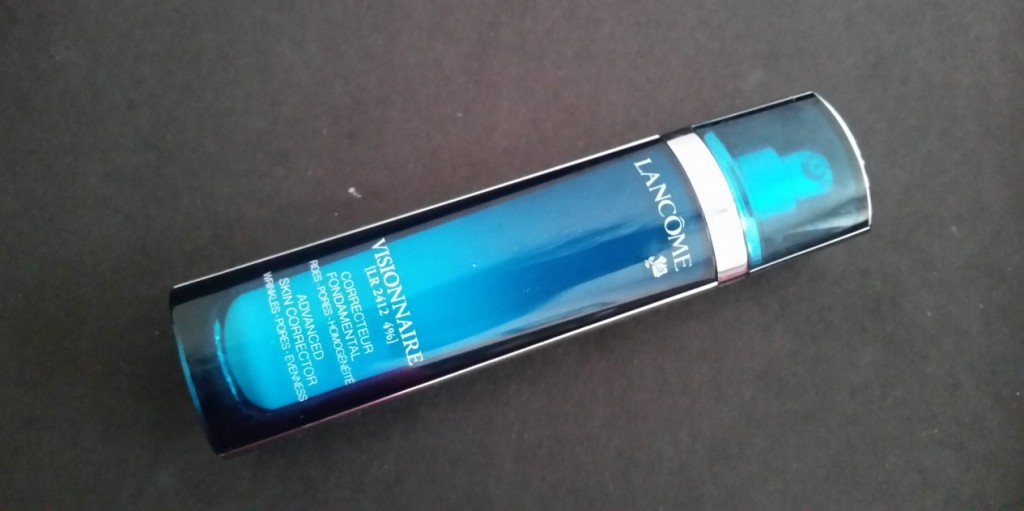 I bought this serum during pregnancy to fade my acne scars and after a lot of research, found this safe to use during pregnancy. I have used this serum during my pregnancy and after it too. This is a nice serum and suited well with my combination acne prone skin. The texture of the serum is light and silky. This serum can be used during day and night. I used this serum for about 3 months on and off during day time. The results were quick and my skin started looking more even and radiant within the first week of using this. I also think that it has helped my skin to fade acne scars to some extent.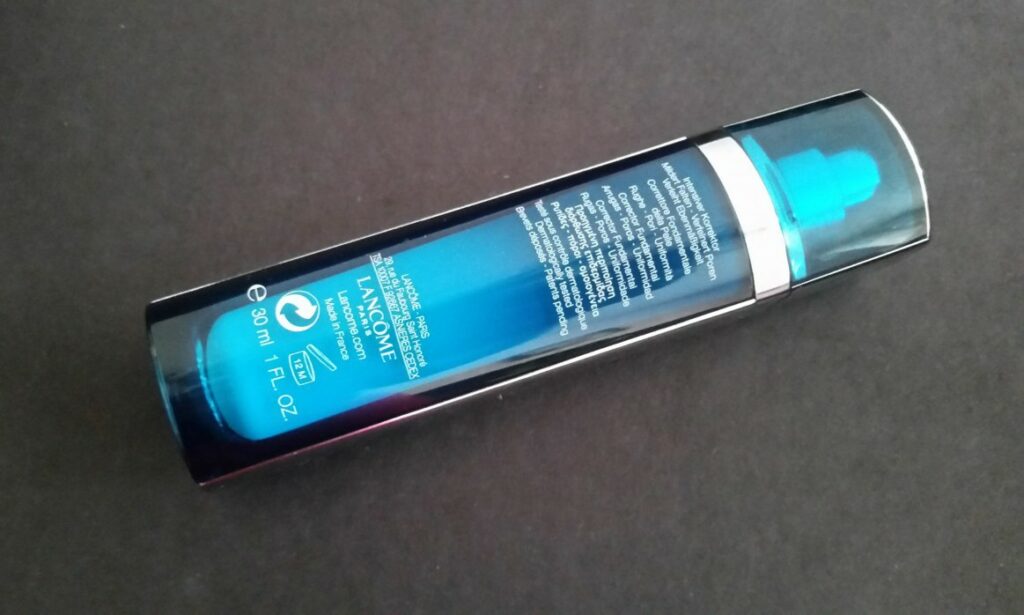 The scent of Lancome Visionnaire LR 2412 4% Cx Serum is heavy but I liked it. I have used this serum with and without makeup and the results in both cases were good. The skin was nice, even, and looked bright. This acted as a good primer on the makeup days. I noticed an improvement in the texture of my skin and the size of the pores with this serum. The serum blends very well and it absorbed into my skin fairly quickly. So, I did not have to wait to apply my moisturizer. I used a 1-1/2 pump of the product after toning and before moisturizing my skin.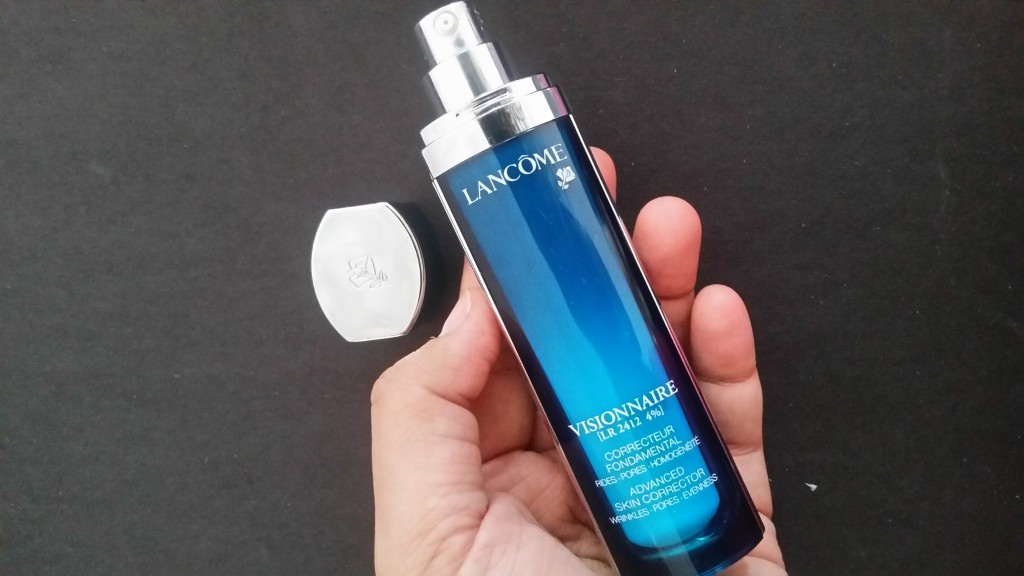 Overall, Lancome Visionnaire LR 2412 4% Cx is a nice serum for my type of skin. I am not planning to repurchase this soon as I have a lot of other serums I love and a few that I want to try.
Where To Buy Lancome?
Comment below if you have any questions or comments. Also, check my Instagram for the latest launches and products. My Facebook page is here.