I love face masks and this is one of my go-to face masks when i am experiencing some congestion on my skin. As per the Origins website description "Glow big with our innovative 2-in-1 mask! Made with Mediterranean Rose Clay, Canadian Willow Herb and exfoliating Jojoba beads, it helps gently deep clean while refining skin's texture. Pores appear to vanish. Clarity is restored. Glow is instant." The description is right as per my experience, this is a nice clay mask which deep cleanses without causing dryness on my combination skin.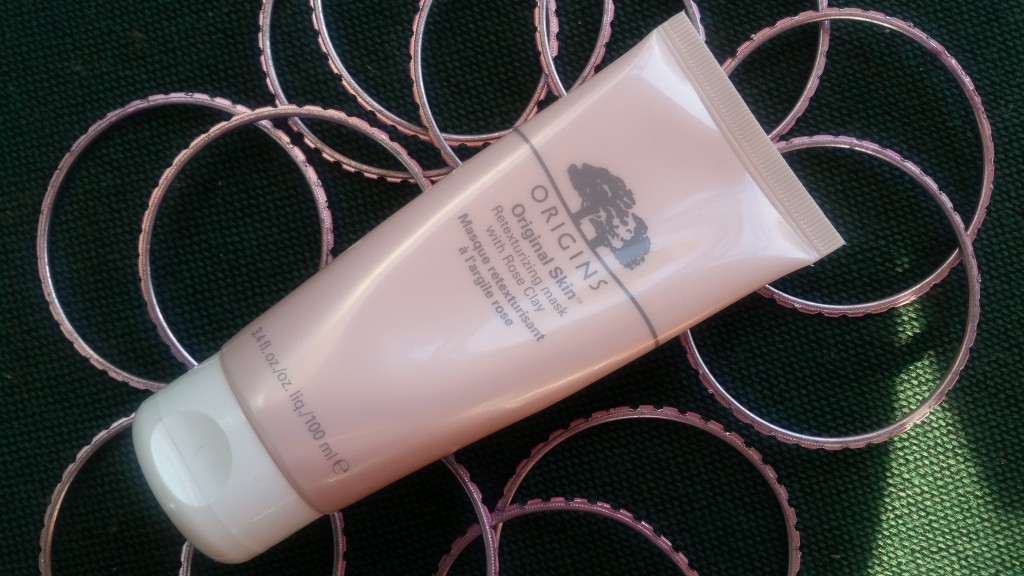 Who is this for?
All skin types, mainly normal, dry and oily. I have combination skin and suits me very well.
What it does and how it worked for me?
This is a light pink clay mask with tiny jojoba beads mixed throughout which claims to deep cleanse the skin gently and also refine skin's texture. It also claims to restore the clarity and radiance to the skin. For me, it worked very nicely and stood to its description. It has a strong, spa-like, botanical scent so if you are sensitive to fragrance, stay away. The jojoba beads are not too harsh on the skin and never caused any irritation. As mentioned above, the mask has jojoba beads rather than plastic micro beads which is a nice thing.
When i use this mask?
I use this mask when i feel congestion on the skin which is after every few weeks. Apart from those congestion weeks, whenever i feel my skin needs some deep cleansing, i go for this mask. I have been using this mask on and off since last six months, sometimes twice a week and sometimes weekly.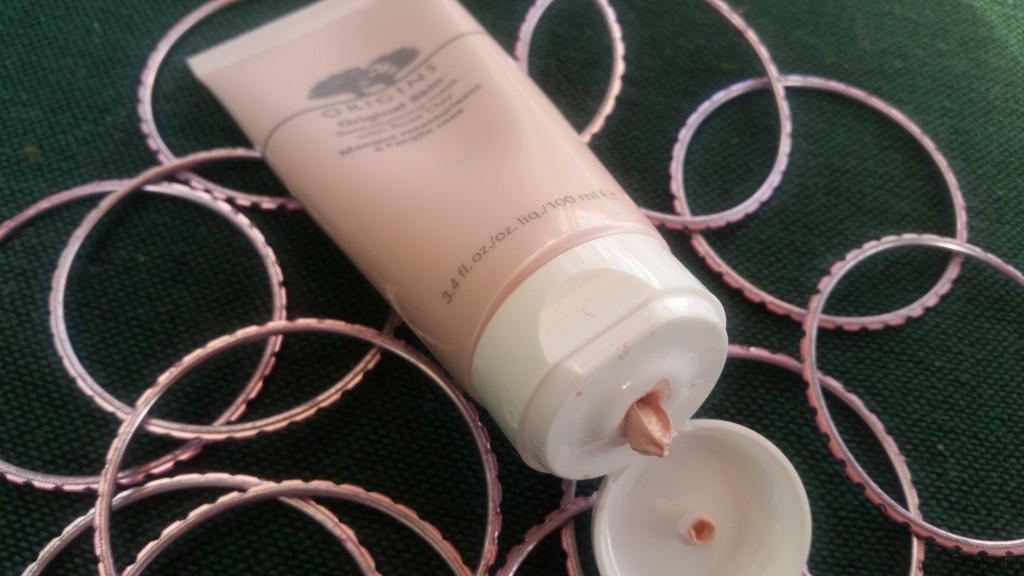 How i use it?
I cleanse my face before using this mask. Then, I use a nice thick layer of this mask, avoiding eye and lip area, on the whole face and upper part of my neck where i get congestion. It dries out completely in about 10-15 minutes. I remove this mask in two ways, First way is to spray my face with some face mist like rose water, thermal spring water to re-moisten and gently massage the mask to exfoliate, wiping it off when I'm done. Second way is to just wash it off with plain water. Then, i follow with my serum and moisturizer.
Final words
This mask has never caused any dryness or irritation to my skin. The active ingredient in this mask, Canadian Willow herb helps to soothe any redness I have and my skin is left radiant and soft. I noticed that it smoothes out my textured skin, and helps with congestion too. It has decent amount for the price, CAD $31 excluding taxes for 100ml, especially when compared to other clay masks from good brands.
Buy here:
Beauty Boutique by Shoppers Drug Mart