Winter is all about moisturizing and caring for the skin, whether it is dry, dehydrated, oily or combination, from the weather as well as from the heating systems inside, which deprive the skin of the much-needed moisture. I love a good moisturizing mask, I am not saying I need it to do 100 things, but at least it should do what it is meant to do. I bought this moisturizing mask from Tata Harper in preparation for the winter season, and here I am with a review after using this on and off for the last four months and still has few uses left in it.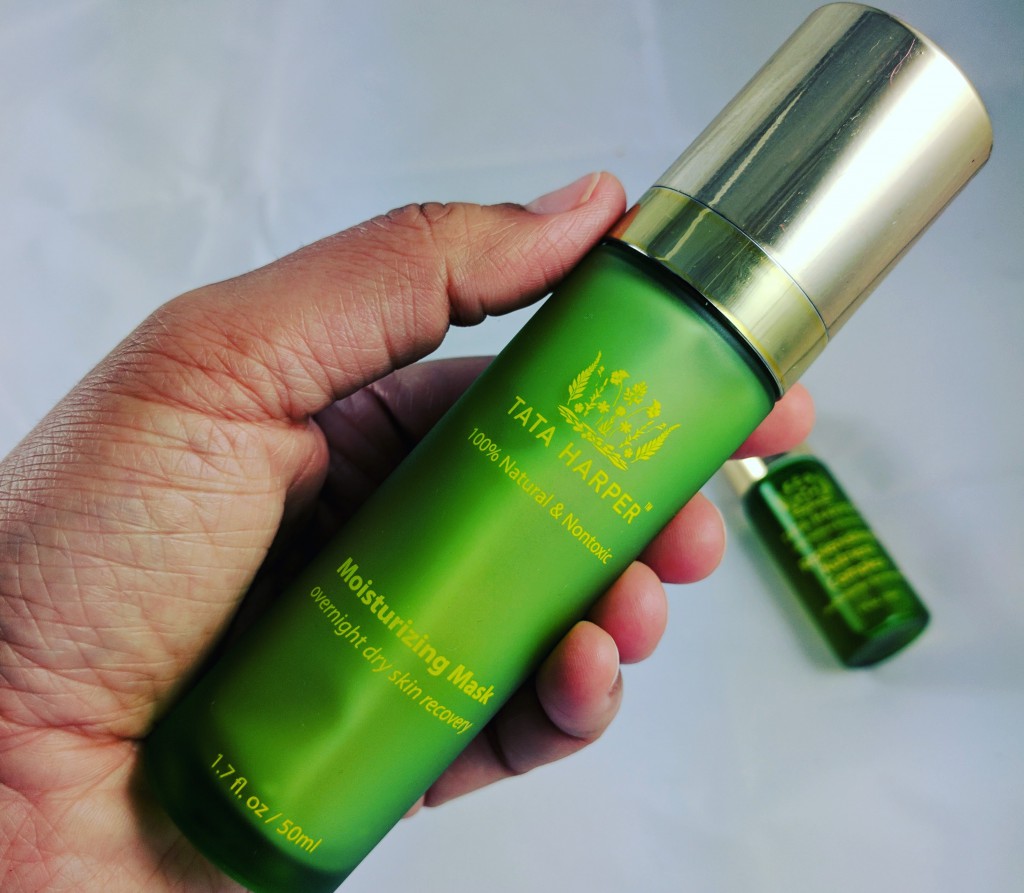 As per the Tata Harper website " This rich mask, powered by our proprietary Moisture Molecule Complex, provides ultimate hydration and moisture to even the most dehydrated, stressed skin. Helps replenish lost moisture, delivering a dramatically replenished look and restoring a dewy luminosity for the look of the youthful cushion."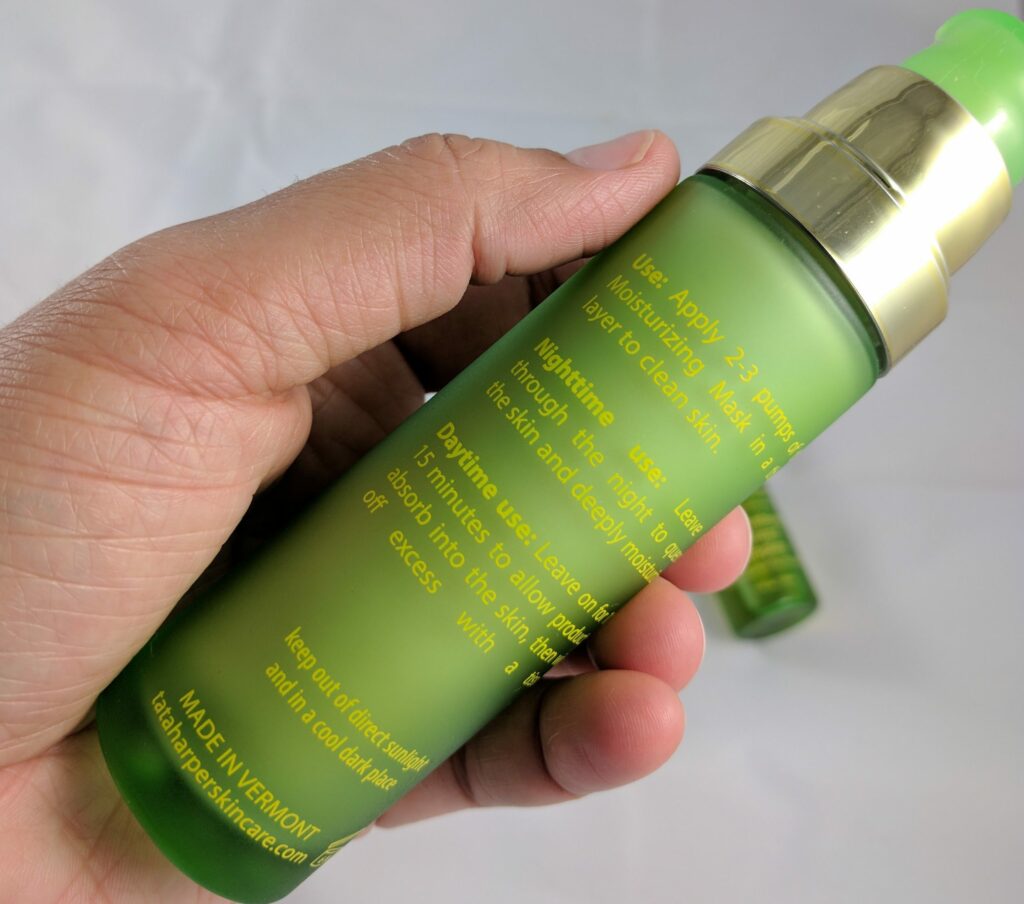 My Review
I did not buy this because my skin is dry but for some extra hydration for my combination skin which is more dehydrated during winter. I was expecting stunning results from this mask as I have used and loved the Tata Harper Resurfacing Mask. So I have used this product for at least four months and in every possible way, as a 15-minute mask and an overnight treatment. I must say the moisturizing part is okay. Moreover, I didn't wake up with oil on the skin or any plump or glow as it claims. I used 2-3 pumps every other night after cleansing my face. And the days when I used this as a mask, I followed with a serum, a few drops of my face and moisturizer.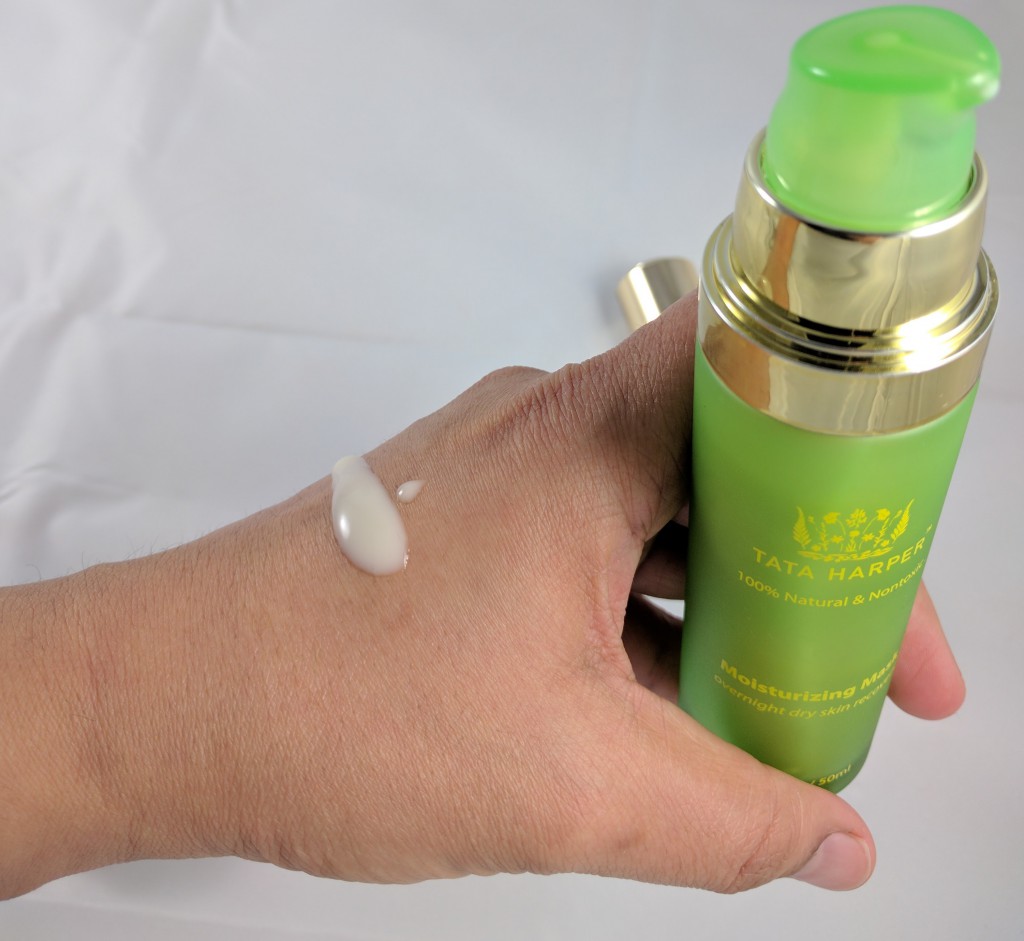 Every time I open the bottle of this mask, it feels and smells of natural ingredients, the smell somewhat similar to the Purifying cleanser, but not in a nice way. Apart from all these extra details, the main point is if this mask, keeping in mind its high price point of it, did something extraordinary as claimed. I must say, I did not notice or feel anything extra than just moisturizing and that too I didn't feel much because I had to do my full skincare routine, including mixing a few drops of my face oil with my moisturizer to get that glow and hydration. This mask retails for CAD 150 for 50ml, which is too much for a moisturizing mask and did nothing extraordinary than my other masks. (By the way, I love a few samples of hydrating masks from Nuxe, Clarins and Bobbi Brown)
Have you tried this mask? Did it work for you?
Where To Buy It?
Tata Harper Masks are available at:
Comment below if you have any questions or comments. Also, check my Bloglovin for the latest launches and products. Check out exclusive discount codes for my readers here.